Plays.tv now has over 12m MAUs
"We've seen faster user growth in our first year than Instagram"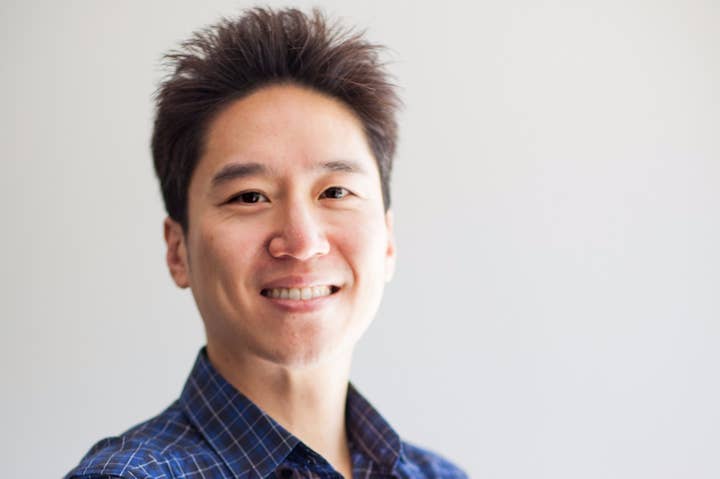 Plays.tv, the service that helps gamers record their favorite in-game moments and turn them into videos, now has over 12 million monthly active users, growing 20 per cent in just one month.
"It's been an incredible year for Plays.tv, as we've seen faster user growth in our first year than Instagram did in the same timeframe," Dennis Fong, CEO and founder, told GamesIndustry.biz.
"The player community loves our service because we give them access to easy-to-use powerful tools for capture, editing and sharing. They're able to share their stories and personal gaming highlights the way they'd like without having to juggle several apps and social networks. Instead, they can focus on playing the game and leave the rest to us."
Plays.tv is owned and operated by Raptr and the service officially launched in March 2015.
"Everyone experiences moments they want to remember when gaming; Plays.tv makes saving those moments as easy as taking a screenshot and provides a fun community to share them with," said Fong at that launch.
Just last month Plays.tv reached 10 million monthly active users and revealed four million of those users were active content creators.