Plays.tv hits 10 million monthly active users
Video sharing platform also boasts 4 million content creators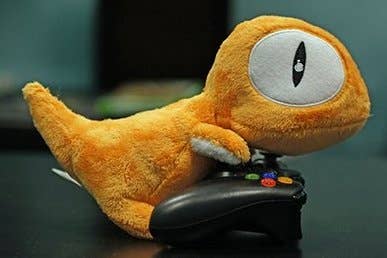 Raptr owned video sharing platform Plays.tv has hit the 10 million monthly active users milestone. It's also notched up 4 million content creators who record over 1.6 billion minutes of video per month.
"Plays.tv is really a video storytelling platform that enables gamers to share their stories the way they want" said Dennis Fong, CEO and co-founder, Raptr.
"We're blown away by the user growth and engagement we're seeing. Now we're ready to open up the platform to developers who have been asking to tap into our service and community."
The service officially launched in March 2015 and compared its offering to Instagram.
As well as boasting about its latest milestone Raptr also announced the Plays.tv Platform for game and web developers that features a Game Events API and a Web API.