PlayPhone buys SocialHour for $1.5 million in stock
Mobile social network extends offering with latest acquisition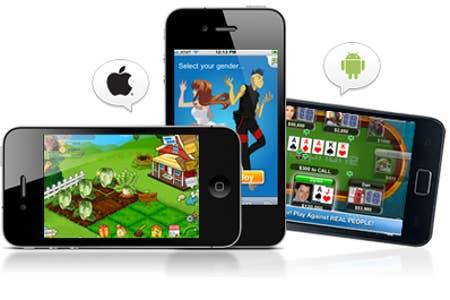 Newly launched mobile social network PlayPhone has snapped up marketeers SocialHour for $1.5 million in stock.
"We've been following SocialHour for a while, and they have a very sophisticated program for marketing and lead generation on mobile devices," CEO Ron Czerny told GamesBeat.
As part of the deal 22 members of the SocialHour team will join PlayPhone.
PlayPhone began work on its social network in 2010, and after launching last year has around 3 million users of its free app globally. Its backers include Menlo Ventures, Cardinal Venture Capital, Coral Group, and Scale Venture Partners.