Playnomics raises $5M in Series B funding
Vanedge Capital's Tony Lam joins board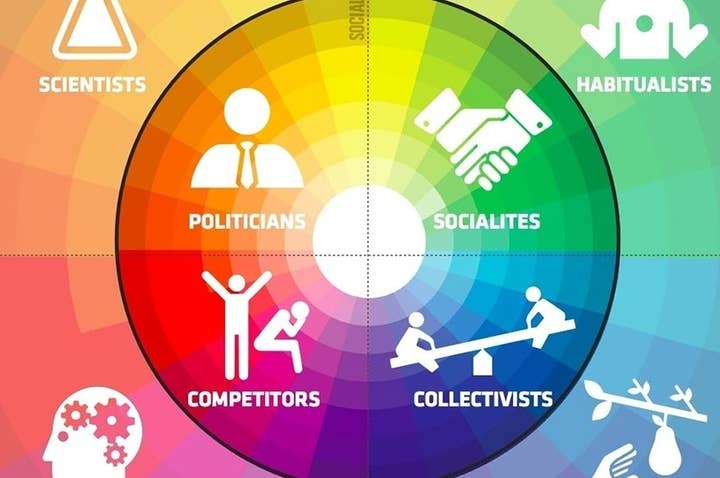 San Francisco startup Playnomics has scored $5 million in Series B funding, which it intends to use to expands its PlayRM Platform product.
"Playnomics has always been focused on determining why and how audiences play, and enabling game developers and brands to measurably increase player retention, engagement and monetisation using our PlayRM platform," said CEO Chethan Ramachandran.
"With this new round of funding, we'll be able to further expand the features and capabilities of the platform to meet the growing needs of our partners worldwide. Developers can expect several new product releases this year that leverage our predictive scoring and segmentation engine."
Vanedge Capital led the funding round, and its Tony Lam has also been appointed to the Playnomics board.
"As veterans in interactive entertainment and video game technology, we recognise that access to big data science, improved analytics and advanced marketing software is an absolute requirement for successful games," he said.
"Playnomics has already made significant moves in this space, creating real value for their partners, and our fund was created to support companies like Playnomics as they move forward building out their vision."
It's PlayRM can process 2000 API calls per second, which it uses to collect and analyse gamers' play. "We call this intersection of large-scale data, dynamic tuning, and prediction - PlayScience."
The company was founded in 2009 by Ramachandran, John Cheng and Dick Tsur.