PlayMob calls for participants in UN, Richard Curtis-backed charity campaign
Project Everyone needs devs, pubs and platform holders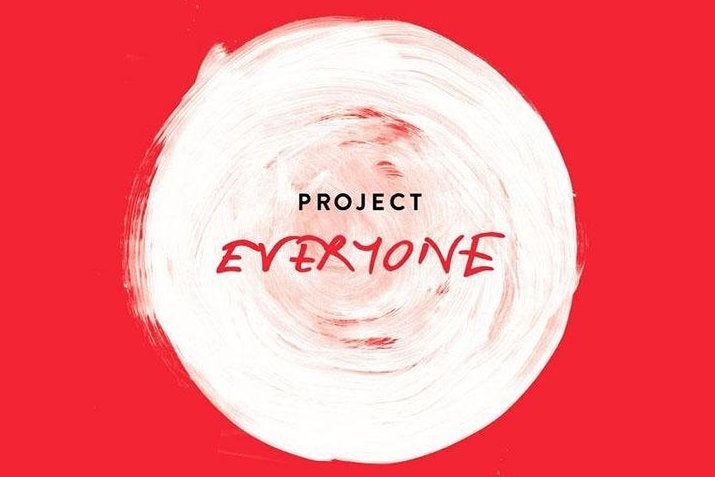 PlayMob has issued a call for help to developers, publishers and platform holders to spread the word about its latest charity initiative: the gaming arm of the international Reach Everyone event, a program backed by the UN and Richard Curtis.
Filmmaker Curtis, who founded the annual UK charity event Comic Relief, started Project Everyone as a way to support the UN's Global Goals for 2030, 17 actions which will be committed to by 193 global leaders in an attempt to achieve three monumental aims for humanity: ending poverty, fighting inequality and injustice and tackling global warming. Project Everyone hopes to help the human race achieve these aims by informing everyone, seven billion people, about what they can do to help.
"In our ambitious efforts to reach 7 billion people in 7 days, we welcome the games industry with its huge reach and engagement, to being a key influencer in halting extreme poverty and climate change by 2030," said Curtis. "Gamers can make a positive difference to the world we live in today and in the future. Gaming for Good is a hugely exciting element to our Project Everyone initiative!"
As part of this monumental task, PlayMob is organising the World's Biggest Game. At this stage the company is looking for industry bodies to help spread the word - this is purely about raising awareness, not funding. Whether that's through your communities, your games or any other methods at your disposal, PlayMob wants your help. Soon, there'll be a landing page to show members of the industry what they might be able to do to help, but in the mean time, please contact project co-ordinator Lee Hinds (Lee@Playmob.com) if you think there's something you can do.