PlayMob named among Talent Unleashed finalists
Charity organisation flying the flag for games in British arm of international awards ceremony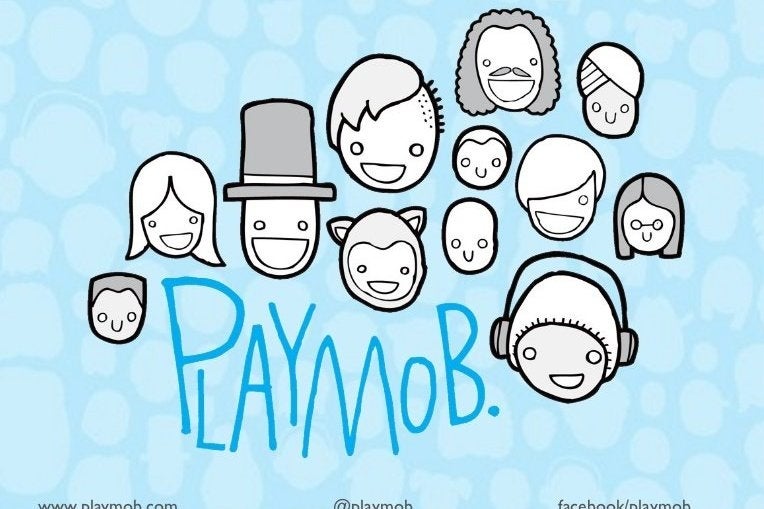 PlayMob has been named among the finalists for the UK's Talent Unleashed Awards 2014.
This is the UK branch of a global search for the most promising entrepreneurs and technologists, which has already involved contests in Australia, New Zealand, Singapore and Hong Kong.
PlayMob is the only games company to be named as one of the UK's "ones to watch" for 2015. The company's remit is to raise money for charity, with the unique twist that the funds are raised through integrated mechanisms that make it a part of the experience of playing a game.
"The UK is renowned for innovation and these 15 'ones to watch' exemplify the entrepreneurial and creative spirit that exists today," said Richard Earl, managing director of Talent International, the event organiser.
"Here at Talent, we're all about discovering technology brilliance and these Talent Unleashed nominees are all potential worthy winners - not just people with great ideas, but a watertight strategy for delivery."
The judging panel, which includes Virgin founder Richard Branson, will name the overall winner at a ceremony in London on October 23.
For a more in-depth look at PlayMob, follow the link.