Playlab eyes SE Asian dominance after $5m round
Funding from Monk's Hill Ventures will open up "neglected" markets in the fast growing region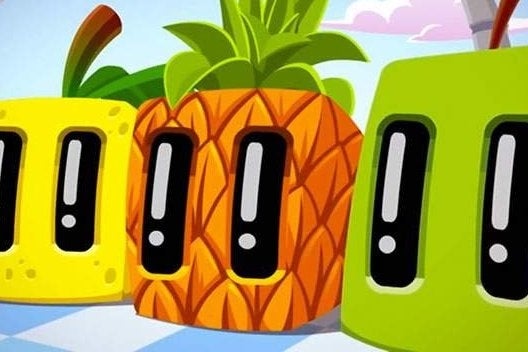 Playlab has set its sights on "owning" the Southeast Asian mobile market after securing $5 million in funding from Monk's Hill Ventures.
So far, Playlab has survived on an initial $500,000 investment from its co-founders Jakob Lykkegaard Pedersen and Thomas Andreasen, and the revenue it has generated since then. Thanks to its biggest franchise, Juice Cube, that hasn't caused too many problems in terms of growth: in May, Playlab said the Juice Cube games had earned more than $12 million for the company.
This series B round will help the company to expand further still, beyond its offices in Manila, Singapore and its Bangkok headquarters, which employ around 100 people between them. In an interview with Techcrunch, Pedersen described its ambitions to dominate, if not the world, then at least Southeast Asia.
"If we invest now, we can basically own the market once it fully monetises," he said. "Southeast Asia has been neglected for so long for gaming. Western game companies do very little operations here. Once a user gets into their games, nobody cares much... but you really need to run campaigns, and care much more about your users. So [features like] live chat support, community building and things you wouldn't have in Western games but crucial for these countries."
Playlab expects to release six new games a year, split evenly between first-party projects and investment partnerships with external developers.