PlayJam gains new advisory board members
Interactive TV network adds gaming executive experience to advisory board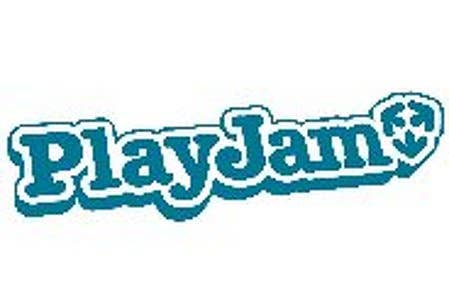 PlayJam, an interactive gaming network specializing in social and casual gaming, has announced the additions of several gaming veterans to their advisory board. Perhaps the biggest addition to the team is Tony Bartel, GameStop CEO.
Other members joining Bartel are Charles Huang, who co-founded the now shuttered RedOctane. His studio was responsible for helping to co-develop the once popular Guitar Hero franchise. He will be joining to help create new IP around music and fitness titles.
"It's a great endorsement of the team's work to win support from such prominent figures in the games industry," said PlayJam CEO and founder Jasper Smith.
PlayJam has also acknowledged that Media Molecule co-founder Chris Lee will be joining as well, thanks to his experience on the incredibly popular LittleBigPlanet franchise. His role will see him supervising new marketing and commercial opportunities for the developer community working under PlayJam.
The TV-based PlayJam has seen some great partnerships come into fruition over the past few months, as the company has signed with multiple TV manufacturers and cable operators. The team recently secured $5 million in funding to help expand into the US and Asian markets. GameStop Digital Ventures and Adobe Ventures were both pivotal in financing support.