Playhubs introduces "free-to-play" membership
Delayed payment scheme will make London startup accelerator even more accessible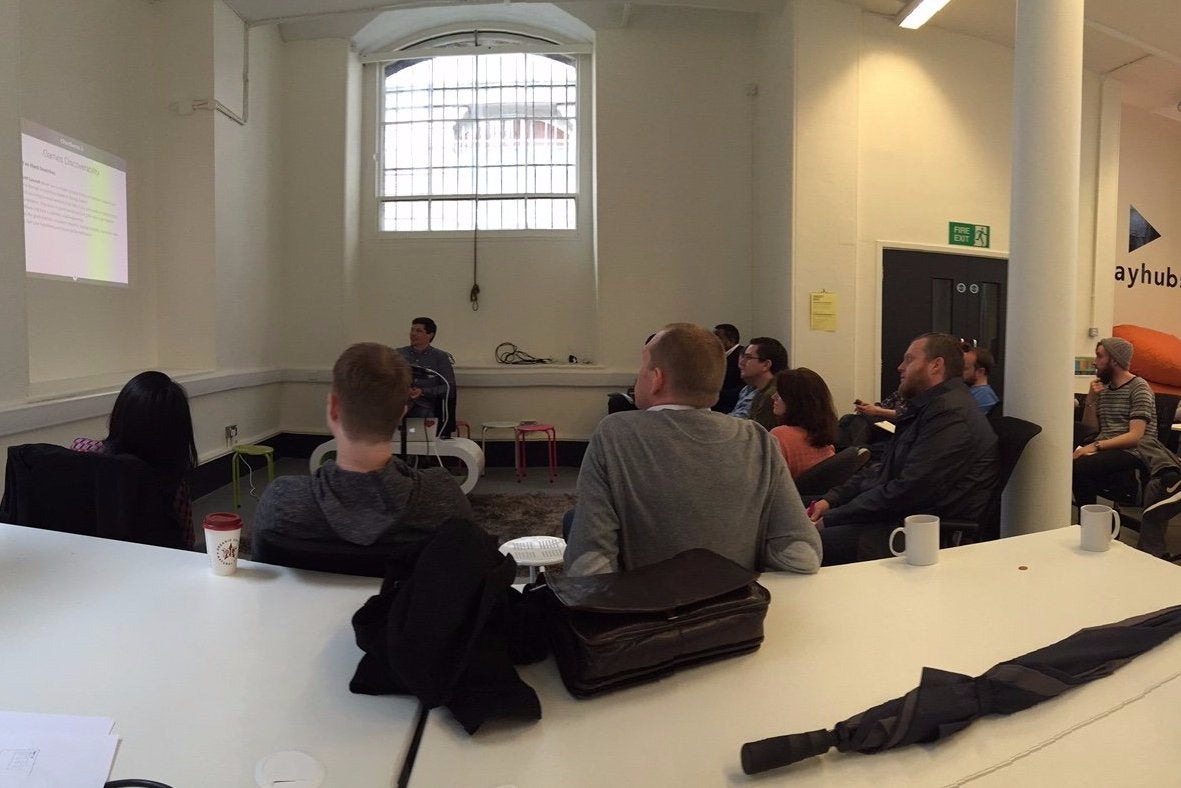 Playhubs, the non-profit accelerator for game developers, is introducing a new "free-to-play" pricing structure.
Ever since it opened in London in January this year, Playhubs' goal was to be as inclusive as possible, focusing on providing budding entrepreneurs with expertise and assistance with no equity in return.
Now, Playhubs' founders - David Gardner, David Lau-Kee, Paul Heydon, Nisha Valand and Chris Lee - are opening up to teams, "at the very start of their journey." Specifically, it will be possible to delay payment of membership for up to three months, allowing more time to secure funding or generate steady income.
"One of the biggest bits of feedback we've received from current and potential members has been an appetite to join the playhubs community, but a challenge on cashflow and financial resources," said David Gardner, co-founder of Playhubs, in a statement.
"We've all been there and we know what it's like. The founders have provided further personal funding to make this happen and are also excited to be in talks with a number of high profile sponsors who are lending their support to the playhubs initiative."
Membership of Playhubs carries myriad benefits for gaming startups, including a busy schedule of events, panel discussions and masterclasses with established European developers and game companies.
"Free-to-play" spaces are limited, however, so Playhubs is urging interested parties to apply before Friday June 26, 2015.