Playground Games opening second studio for open world game
New team will be working on unannounced non-racing project, Forza Horizon "remains the cornerstone" of studio's business
Forza Horizon developer Playground Games is planning to open a second development studio, GamesIndustry.biz can reveal.
The new branch will also be based in Leamington Spa, with Playground searching for new premises "ideally within walking distance" of its current headquarters in the town centre. It will house a second team working on a brand new game. The developer is unable to share much about the project at this stage, but has confirmed to us that it will be open world and not a racing game.
"Opening another studio is something we've been talking about for a good few years, but we've been keen not to rush into it," founder and creative director Ralph Fulton tells GamesIndustry.biz. "It's a great opportunity for us to test ourselves in a different genre.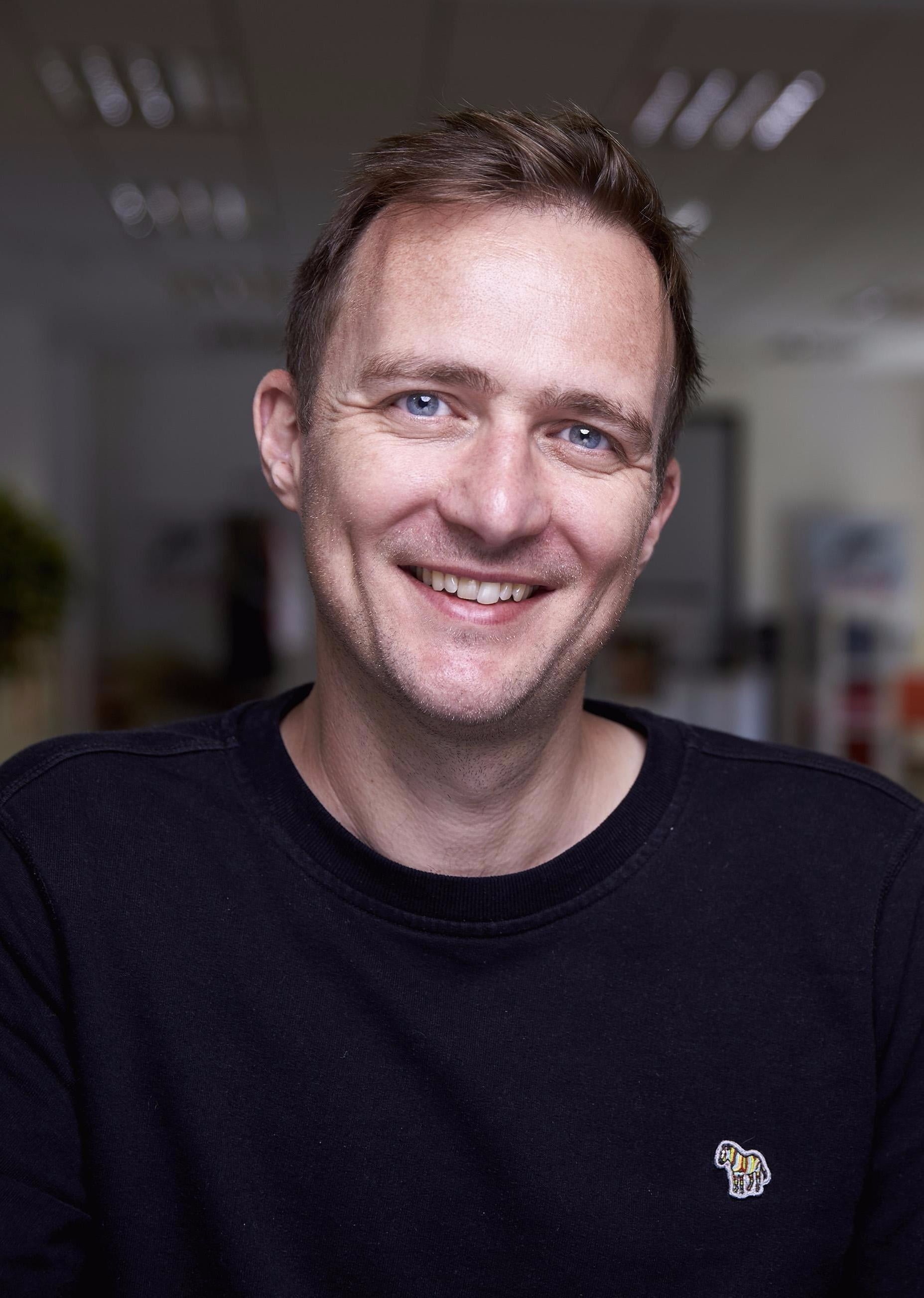 "We feel like we've become pretty good at racing games over the years. We can always get better, we can always strive to get better but we'd love to prove ourselves in a different genre. That's another goal of Project 2, to allow us to do that. We're going to need to hire some very talented people with experience that we don't have."
It won't be completely new faces manning the second Playground studio. Since forming in 2010, the studio has cultivated some promising talent that the company is keen to retain.
Fulton says: "We have a great studio here, with a really broadly experienced staff, some of whom joined us five, six years ago as graduates. For some of them, this was their first job in the industry. I remember many of them starting green as you like. They've grown up in this studio, grown in experience over three games of increasing quality, and are now in a position where they are looking to develop their careers. We want them to do that here rather than somewhere else, but with only one team the opportunities for that are limited."
Playground Games is currently home to 115 staff, with room for up to 30 more - usually contractors - when development on the Horizon games becomes more intense. With plans to grow the company's headcount to around the 200 mark, new premises are required.
"We occupy pretty much all of this building," Fulton explains, "but even if we acquired the last of it, it wouldn't be enough to fit the size of team we're aiming for. The next best thing to it being in this building is for it to be approximate to the studio, ideally within walking distance.
"We're not doing this to diversify our recruitment pool, we're not trying to open up a studio somewhere there's already lots of people we can hire. We've had great success already in bringing people to Leamington, and we want to build an extension of Playground with the same values and principles."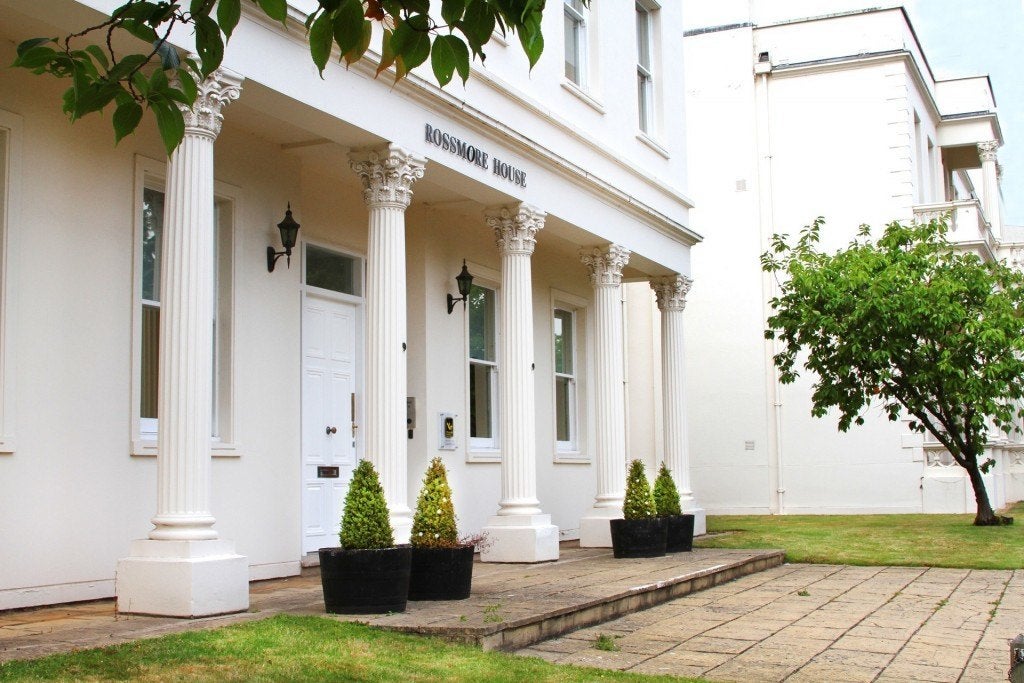 Royal Leamington Spa is already one of the UK's biggest hubs for games development, with nearby studios including Codemasters, LA Cops dev Modern Dream, Radiant Worlds, FreeStyle Games (now Ubisoft Leamington) and start-ups such as Slingshot Cartel. According to Fulton, having such a robust games ecosystem around Playground offers "huge advantages".
"We recruit people from all over the UK, all over Europe, all over the world," he explains. "One of the things that anyone does when they're planning a move is looking into whether there are any other games places nearby, just in case it doesn't work out. It's great for us that there are loads of studios here - triple-A, publisher-owned, independents, loads of start-ups - as I'm sure it's great for them that we're here as well.
"It was a prerequisite when we set up Playground that we wanted to be in the town centre so that we could have a range of options for lunch, we could walk to the pub after work - not just because we like food and drink but because those things build team spirit and bonding. The ability to go after a pint with anyone on the team really helps developers bond over time. Wherever this new studio is around this area, it's important that we can do the same or similar."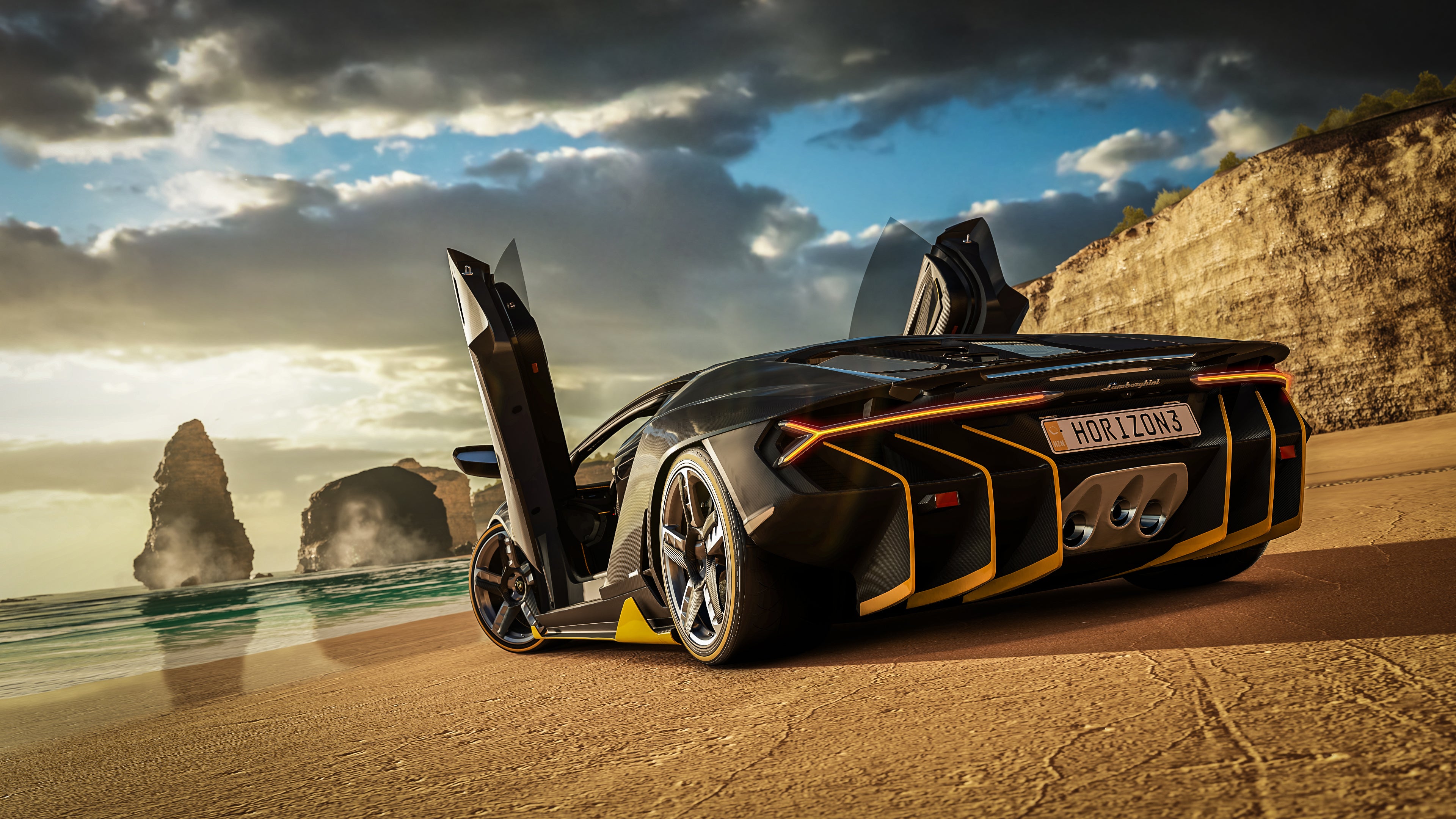 To date, Playground Games has been a studio that has dedicated itself to one project at a time: the three iterations of Forza Horizon. Adding a second studio and a new title into the mix is a big leap forward for the company and will require some new processes, but Fulton says the transition is planned to be as smooth as possible.
"It's going to be a huge challenge, but the key to it is that we will minimise the number of people who are having to manage both," he says. "If we just say to the guys who are running one project 'congratulations, you're now running two', those guys are going to get pretty frazzled pretty fast - or things are going to start falling off their plates.
"We are looking at an entirely new leadership team for the new project, which we're in the process of hiring right now. And we're going to try and make sure that nothing on the two projects depends on one person, because both of the teams should be thinking about their own project. There will be people like myself who are able to oversee both of them, but only to make sure everything's heading in the right direction. The people who are actually doing the work will be dedicated to their project."
Playground's expansion has largely been enabled by the success of the Forza Horizon series that it developers for Microsoft. With Horizon 4 almost inevitable now, Fulton stresses that it's in no hurry to abandon the franchise.
"Our business with Forza over the last six, seven years has been great for us," he says. "It remains the cornerstone of our business - we're not running away from racing, we still feel passionate about making new racing games and delivering new experiences for our players.
"Horizon 3 was a watershed game for us - it's certainly our best-reviewed game critically, it's our most commercially successful game as well. It's the first time we've experienced that commercial breakout hit phenomenon - the other games have been successful but not on the level of this one. We want to keep doing that. In a way, that game took six years to make. So we want to keep developing that skillset and pushing new boundaries."