Playground confirmed as Forza Horizon developer
UK studio hosts wealth of talent from Black Rock, Bizarre, Slightly Mad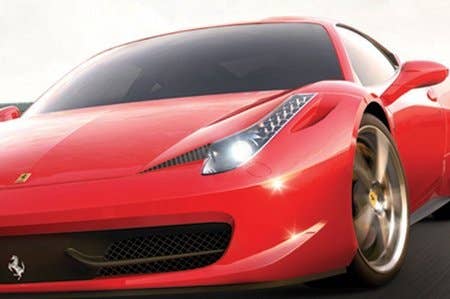 UK studio Playground has been confirmed as the developer of new Forza title Horizon, although details of the new game remain sparse.
Microsoft revealed the new title officially at its recent Spring Showcase, an embargo on which lifted today at 2pm. Turn 10, the US studio which works regularly on Forza, will assist Playground with development of the full-price, boxed title.
"I don't believe it's against the ethos of Forza to do a lot of different things," Turn 10 boss Dan Greenwalt told Eurogamer.
"As far as individual features, really you've got to ask what the backbone is of the Forza series. For me, the backbone is that vision of car culture, getting people excited about cars, community and bringing people together. That's a big coral to run around."
Playground was founded by Gavin Raeburn and Ralph Fulton after leaving Codemasters and has since attracted a great deal of talent from UK racing studios, both existing and shuttered.
Microsoft has also revealed that the franchise will now be annualised, with it seeming likely that development will alternate between Turn 10 and other studios.