Playful Studios "significantly reduces" full-time staff
Super Lucky's Tale devs undergoes layoffs amid transition to new production model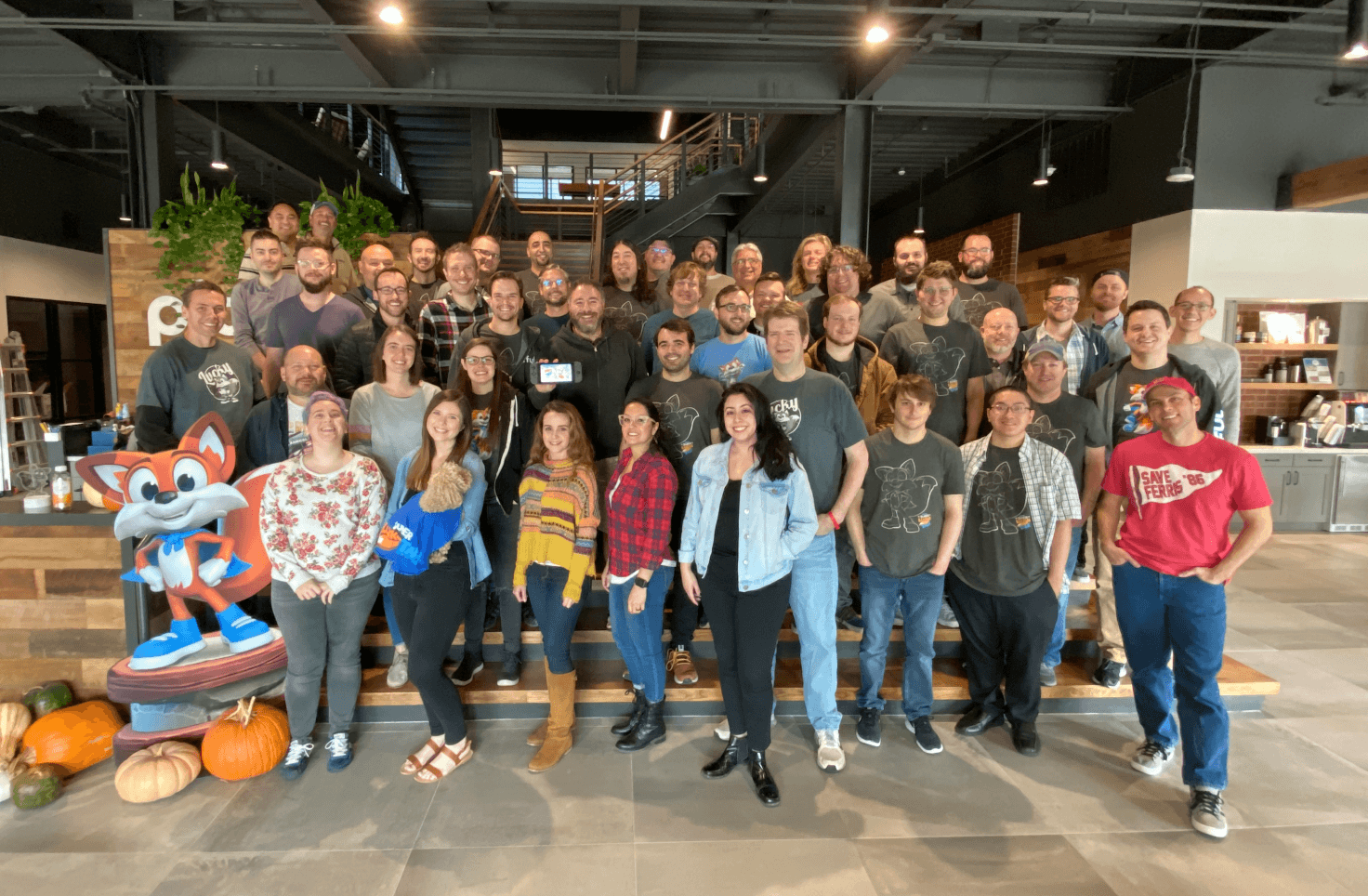 Super Lucky's Tale developer Playful Studios has announced that it is "significantly" reducing its full-time staff as it transitions to a new production model.
In an official post today from Paul and Katy Drake Bettner, the co-founders reflect on the "significant risks" they took to grow the studio, but acknowledge that a change in structure is necessary going forward.
"Continued changes in the global video game marketplace require Playful to evolve its approach to the development and production of our current and future projects," the statement reads. "The studio will be pivoting to a more streamlined production model based on distributed game development and dynamic, project-based teams."
The studio did not specify how many were affected, only saying he reduction was "significant." At the time of this piece, 76 users list Playful as their employer on LinkedIn.
"We are truly heartbroken to be parting ways with many of our friends and colleagues," the post continues. "These are people who have poured their hearts into every game Playful has created, who have supported us and each other every step of the way, and have truly made this studio what it is today. We will be working closely with each person affected by this transition to help them move forward."
The Texas-based studio was founded in 2012, and has since focused on experimental games such as sandbox adventure Creativerse and sci-fi platformer Star Child. It is best-known for Lucky's Tale, the studio's attempt at creating a flagship mascot for VR, and its non-VR sequel Super Lucky's Tale. Super Lucky's Tale has been out since 2017, but saw an upgraded Nintendo Switch release in November of last year.