Playful raises $23m in Series A offering
Lucky's Tale studio prioritised IP ownership as it pushed lifetime funding to $48m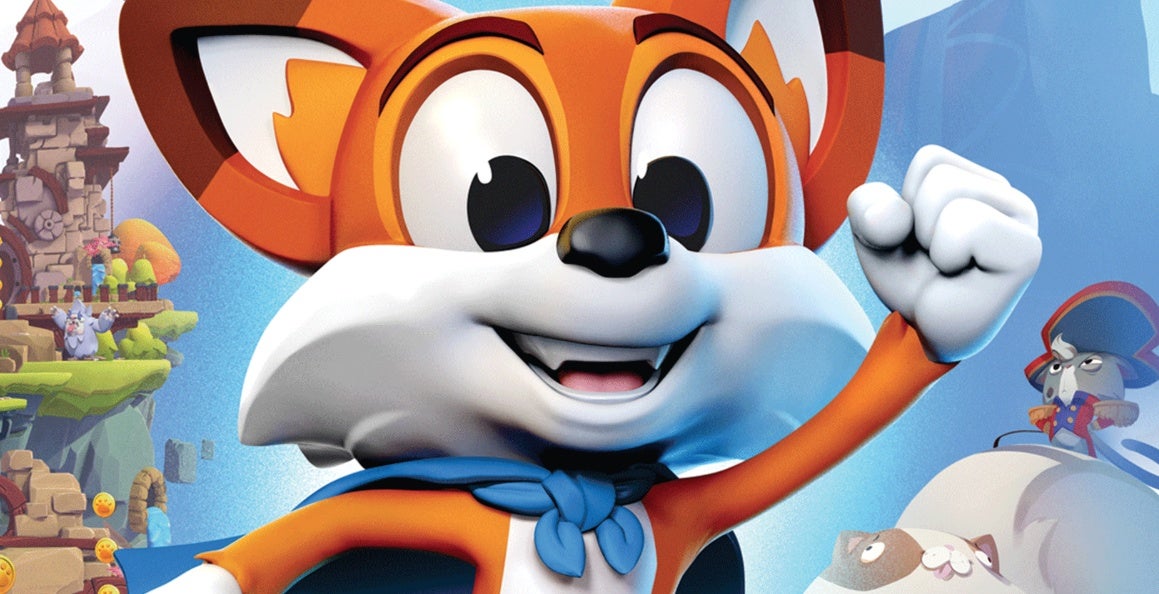 Lucky's Tale developer Playful has raised $23 million in a Series A preferred offering,
The Texas-based studio, which will launch New Super Lucky's Tale for Nintendo Switch later this year, decided to raise the money through its "network of supporters around the world," rather than through banks or VC investors.
Through word of mouth alone, Playful claims, it met with more than 300 potential investors across nine months.
"We believe in full transparency across our business and games," said Playful president Mark Stanley in a statement. "It's been very important for us to connect with each investor directly to share our unique vision for this company: that the beloved intellectual property we create is our true long-term value.
"We have intentionally capitalized ourselves in a way that allows us to make content we believe in, and -- crucially -- retain ownership and stewardship of that IP for the long-term."
In addition to the $25 million the company raised in 2015, this Series A offering takes Plyful's lifetime funding to $48 million.
Playful has a team of 75 employees, all based in McKinney, Texas.