Playdemic appoints Eidos Life President as Chairman
Games industry veteran Ian Livingstone becomes Playdemic's chairman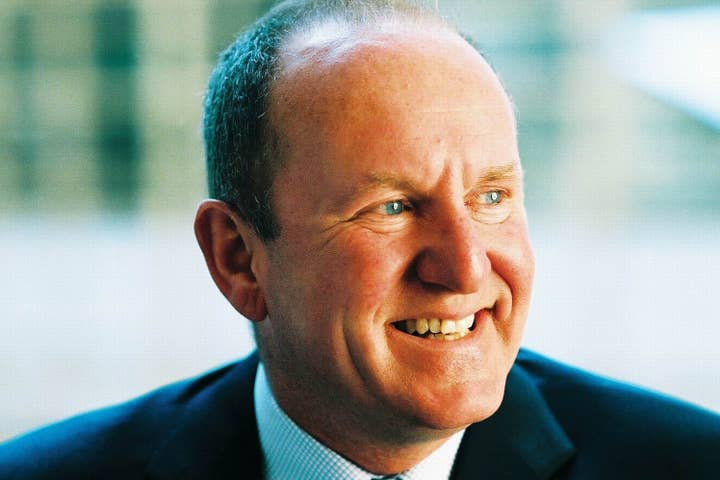 Social games developer Playdemic has appointed UK games industry veteran and Eidos Life President Ian Livingstone as Chairman. In addition to his position at Eidos, Livingstone previously co-founded Warhammer owner Games Workshop and co-wrote the Fighting Fantasy RPG book series. During his time at Eidos, Livingstone was instrumental in some of the publisher's largest titles, including Tomb Raider and Hitman.
"The appointment of Ian demonstrates our commitment to creating the highest-quality gamesIan has operated at the top of the games business for many years and I am confident that his incredible experience and expertise in all aspects of the industry will prove invaluable in Playdemic's continued growth. Ian has already proved to be an inspiration and a resource for the Playdemic team in creating exciting new games for the latest platforms," said Playdemic chief executive officer Paul Gouge.
"The boom in social gaming represents an incredible opportunity for talented game studios like Playdemic. Millions of people are playing games on their smart phones and Facebook. Playdemic is a hidden UK success story; first with Gourmet Ranch on Facebook in 2010, and more recently with the hugely successful launch of Village Life. I am delighted to be appointed Chairman of the company, and look forward to working with the team to drive further growth on Facebook, and helping to leverage the studio's content across mobile platforms," added Livingstone.