Play Expo tickets now on sale
Manchester-based consumer event will have 50 per cent more floor space than last year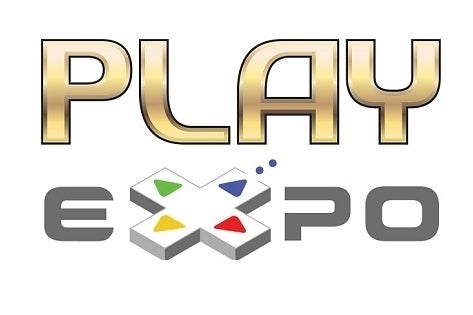 Early bird tickets for this year's Play Expo in Manchester are now on sale.
The Play Expo, organised by Replay Events, debuted on the events calendar last year with a strong showing at EventCity in Machester. The first show's popularity is reflected in the 2013 event, which will have more than 50 per cent extra floor space.
The Play Expo is composed of four distinct areas, each representing a different facet of game culture: re.play, which is dedicated to retro and classic games; now.play, which will feature previews of new games and hardware; pro.play, which is focused on esports and competitive tournaments; and cos.play, which encompasses cosplay, card games and board games.
The Play Expo takes place from October 12 to 13. To buy tickets at the early bird rate, which lasts until May 31, follow the link.