Plarium expands to London
Olliver Heins will head up new studio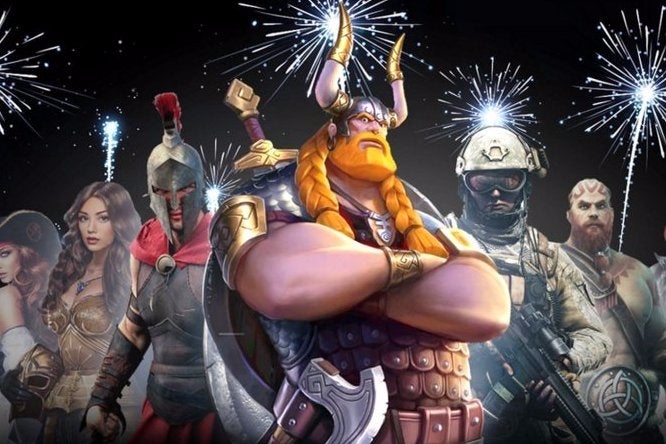 Social gaming company Plarium, the team behind the Stormfall franchise, has just opened a new UK office in London which will be headed up by Olliver Heins.
"When Plarium was founded with just a few members in a small shared office in Israel, we knew we started something that would have a major impact on gamers around the globe," said CEO Avi Shalel in a statement.
"Opening this new office is necessary to ensure we are able to bring the same level of attention, quality and community involvement that our fans expect from us as we grow more rapidly in the mobile game space."
New London boss Heins was previously the general manager at NaturalMotion and head of games at Goodgame Studio.
"I'm thrilled to join the Plarium team to create the next generation of triple-A RPG games for mobile platforms."
Plarium already has offices in Israel and the Ukraine as well as a team game industry veterans located in Kalamazoo, Michigan. The company was founded in 2009 and has around 180 million registered users.