Plan to use retail Xbox Ones as dev kits scrapped - Report
[UPDATE] Xbox's Martin Fuller says there are no plans to bring that feature out in the future; Microsoft calls remarks "inaccurate"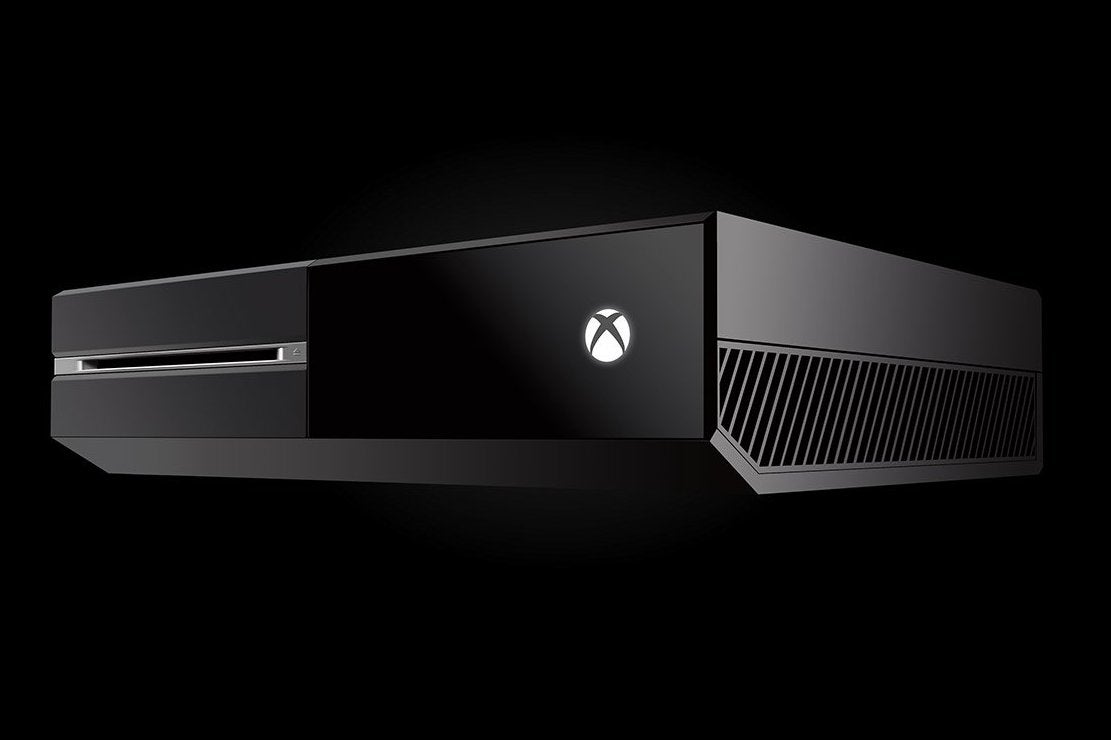 Microsoft has apparently abandoned its plan to let developers use retail Xbox One units as dev kits. According to a Digital Spy report, Xbox Advanced Technology Group's Martin Fuller broke the news at the Develop conference earlier today.
"We were in the early stages of Xbox One looking at the idea of a retail kit that could be turned into a development kit, and vice versa," Fuller said. "In the end, although that was a very admirable goal, it hasn't happened unfortunately. Can't tell you the specifics of exactly why not."
When pressed for details, Fuller said he wasn't aware of any plans to implement the feature at later date, or even "why we didn't manage to do that."
Despite the news, Microsoft still wants to keep the cost of creating on its platform down for indie developers. Studios new to the ID@Xbox program receive two free developer kits.
ID@Xbox director Chris Charla didn't address the issue yesterday during his "State of the Union" session on the program at the pre-Develop Evolve conference. However, when asked for an update on the retail dev kit plan in that session, Charla told the audience it was still in the works.
[UPDATE]: Microsoft has provided a statement about Fuller's remarks to Kotaku, saying "The comments today were inaccurate. We remain committed to ensuring the best possible solution for developers and hobbyists to create games for Xbox One. We will share more details at a later date."