Pixion Games raises $2m toward mobile esports development
Seed funding to focus on core PvP experiences, expansion of "lunchtime esports"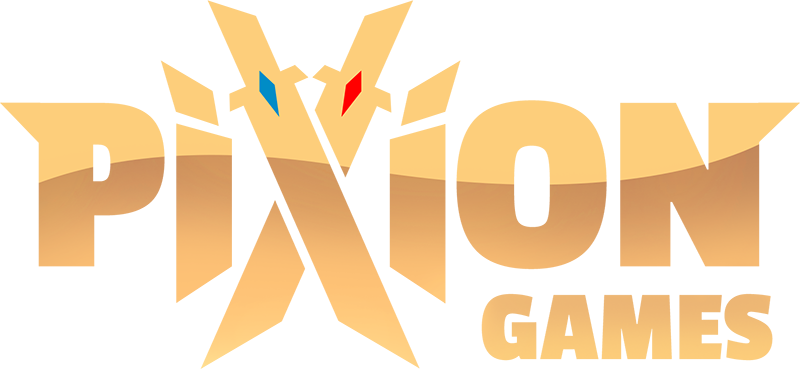 London-based studio Pixion Games has announced it has raised $2 million in seed funding toward development of mobile esports titles.
The seed round was led by Eldridge Industries, with Jabre Capital Family Office and three other angel investors also supporting the company. Previous funding rounds have included former King executives Nir Efrat and Alan Fung.
Pixion was founded in 2017 and currently is made up of veterans from King Digital, Konami, Curve Digital, and Hutch. The funding will be used to develop PvP experiences on mobile, with Pixion hoping to create multiplayer titles that can be played in short bursts, effectively building up the idea of "lunchtime esports."
"Mobile gamers are maturing across the spectrum and we are seeing a re-segmentation of casual players looking for a more core experience on mobile," said CEO Kam Punia. "These players who we call digital natives are accepting more complex systems but still want accessibility to be central to their experience."