Pitchford to present Borderlands 2 session at Rezzed
Gearbox boss joins PC and indie games event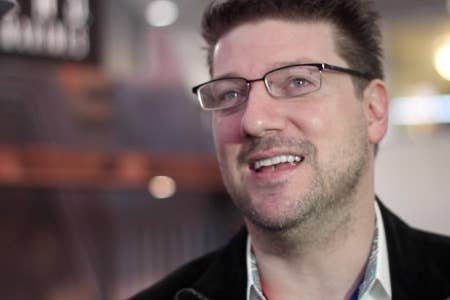 Gearbox Software's Randy Pitchford is to present a demo of upcoming shooter Borderlands 2 at Rezzed: The PC and Indie Games Show.
Taking place on Friday July 6th at 2pm, Pitchford will play through a demo of the highly anticipated game followed by a question and answer session with the audience.
Pitchford is the latest addition to the show, which takes place in Brighton July 6th - 7th, and features hands-on gaming with Aliens: Colonial Marines, Far Cry 3, ShootMania, Serious Sam 3, Tera and Sniper Elite V2. Splash Damage's Paul Wedgwood, The Creative Assembly, Introversion and Stainless Games will also be presenting at the event.
More information can be found at the official website.