Piranha Games acquired by Enad Global 7
Mechwarrior developer purchased by Swedish gaming group for $24.1 million with $48.6 million more contingent on performance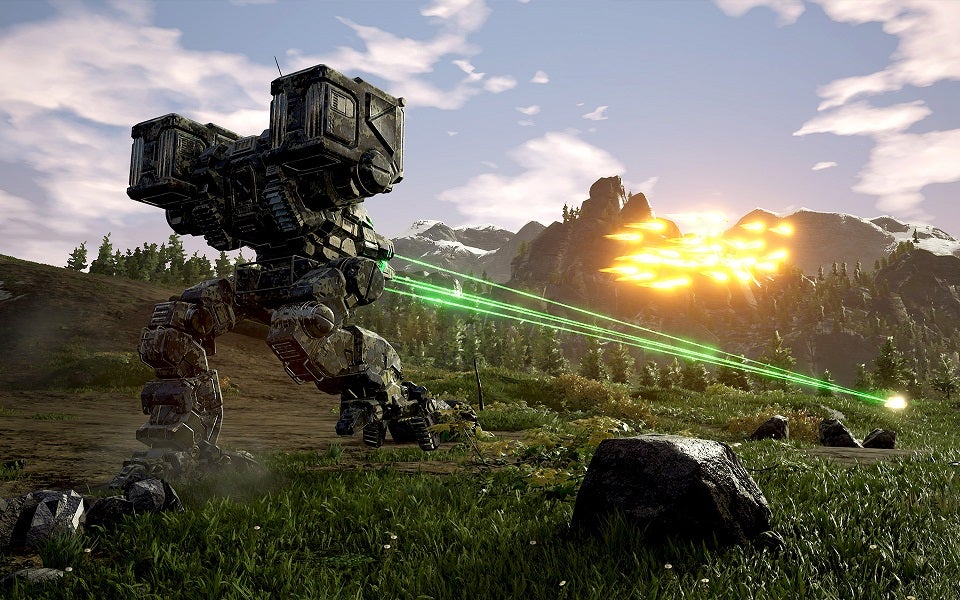 Enad Global 7 (EG7) is adding to its assortment of gaming companies as the group today announced the acquisition of Mechwarrior studio Piranha Games.
EG7 has agreed to acquire Piranha and its 65-person development team for CAD $31.4 million (about $24.1 million) paid two-thirds in cash and one-third in newly issued EG7 shares.
If certain profitability performance targets are hit by the end of 2025, EG7 has agreed to pay out an additional CAD $63.4 million ($48.6 million) split equally between cash and shares.
The deal is expected to close in the first quarter of 2021, and EG7 has said Piranha will continue to operate as an independent studio thereafter.
Piranha was established in 2000 as a work-for-hire studio bouncing from project to project, but the Vancouver-based studio found a new direction with the 2013 release of the free-to-play Mechwarrior Online.
It followed that up last year with Mechwarrior 5: Mercenaries, which EG7 said has sold hundreds of thousands of copies on the Epic Games Store alone. Steam and GOG versions are expected to launch next year.