Phoenix Labs acquires Bot School Inc
Dauntless developer invests further in cross-platform efforts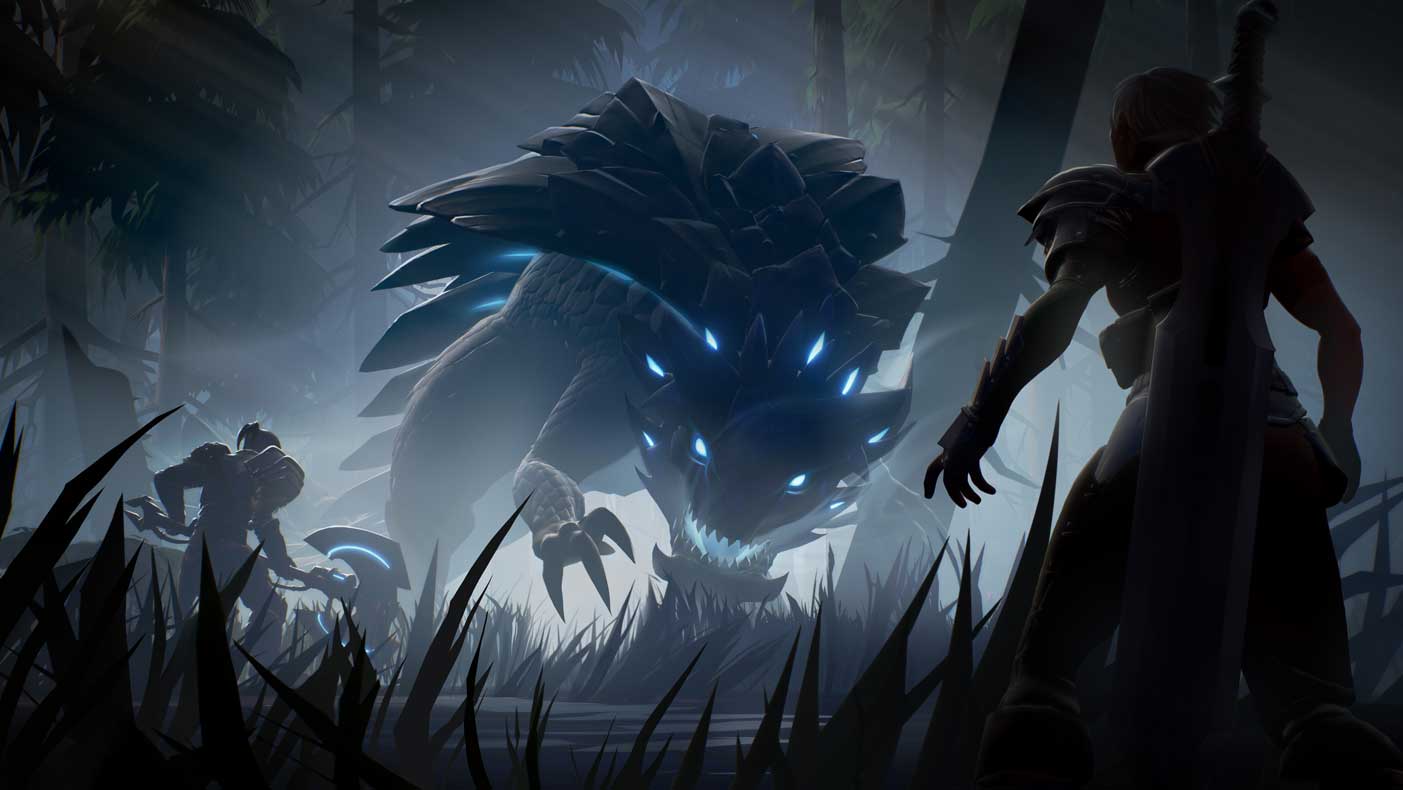 Dauntless developer Phoenix Labs has acquired game and platform developer Bot School Inc.
With decades of experience building and scaling social systems, the Bot School team has been brought on-board to support Dauntless cross-play efforts.
Arriving on PC last year, the free-to-play action RPG has since launched on PlayStation 4 and Xbox One with crossplay support, with future plans for both mobile and Switch.
In a statement, Phoenix Labs said the addition of Bot School is "critical" in helping Dauntless expand and service its millions of players.
"We're honoured to bring the Bot School team into the fold at Phoenix Labs to help forge our path for the future of Dauntless," said Phoenix Labs co-founder and CEO Jesse Houston.
"Their veteran expertise in game development and social systems is uniquely suited to make Dauntless the best game it can be, and we can't wait to see how they can help elevate our live services."