Phil Harrison becomes NFTS governor
Microsoft corporate vice president "can't wait to discover the future stars of game design"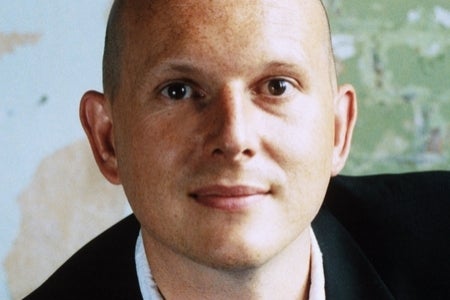 Phil Harrison, corporate vice president of Microsoft, has joined the the board of governors of the National Film And Television School.
"I am delighted to be joining the board of governors at the NFTS," he said.
"Developing and nurturing the next generation of creative, production and technical talent is essential for the growth of the games sector and the creative industries in the UK. I can't wait to discover the future stars of game design and interactive story-telling through these courses and it's great that the NFTS is making such a commitment to the interactive and digital arts."
He'll support courses like the two year MA course in Games Design and Development, a new addition to the NFTS offering, which "perhaps for the first time ever, genuinely bridges the gap between the worlds of film, television and games."
"We are honoured to have Phil Harrison on our Board- he will bring a wealth of knowledge and experience the school," added director Nik Powell.
"It is also shows the level of commitment that Microsoft has to investing time and expertise into developing the talent of tomorrow for the Games and Entertainment industry."
Harrison joined Microsoft in March. He's also a general partner for London Venture Partners, and has served time as both president of Atari and SCE Worldwide Studios.