MLG hires Zombie Studios' creative director
Jared Gerritzen joins eSports league as VP of publisher and developer relations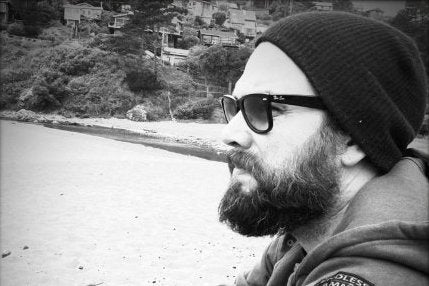 Major League Gaming needed someone who could relate to developers, and who better for the job than another developer? The eSports league today announced that it has hired former Zombie Studios creative director Jared Gerritzen as its vice president of publisher and developer relations.
In his new role, Gerritzen will work with MLG's external partners to help them make use of the eSports league's online tournament system, MLG: Play. Additionally, he will assist them in incorporating MLG's multiplatform online gameplay tracking software.
Gerritzen spent the last eight years at Zombie Studios, where he headed up development on the Blacklight series of competitive first-person shooters. Prior to that, he served as a level designer at Monolith Productions, where he worked on the F.E.A.R. series, and was also a level designer at Surreal Software.