PewDiePie signs exclusivity deal with YouTube
Video platform secures live streaming rights for its most-subscribed content creator, with 104 million followers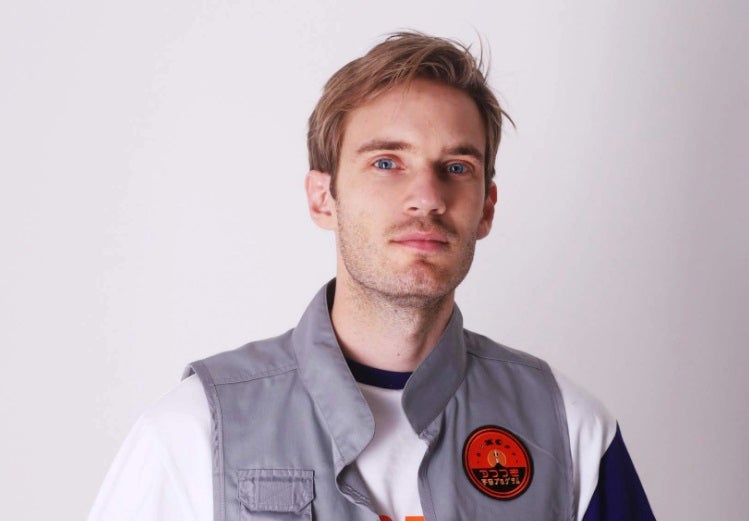 YouTube today announced that it has signed an exclusive live streaming deal with Felix "PewDiePie" Kjellberg, who has been one of the platform's biggest content creators for years.
Terms of the deal were not disclosed.
Kjellberg has been posting YouTube videos since 2010, and has amassed 104 million subscribers and more than 25 billion views in that span. YouTube says those numbers are "far and away the most of any individually operated YouTube channel in history."
While Kjellberg has built his brand primarily on YouTube, he has previously explored other platforms. In 2014 he signed a deal with Major League Gaming to have a series of podcasts debut on its MLG.tv video streaming platform, and in 2017 he partnered with Twitch for a weekly show.
Kjellberg also partnered with Disney's Maker Studios to launch his own entertainment network Revelmode in 2016, but that was shut down the next year when Disney and Maker cut ties with him after the Wall Street Journal reported on a pattern of offensive and anti-Semitic humor in his work, including one video where he paid two men to film themselves holding up a sign saying "Death to all Jews."
"I couldn't be more thrilled to continue to grow our roster of creators who are making our platform their exclusive live streaming home to bring fans around the world even more of what they love," said YouTube head of gaming Ryan Wyatt, who was VP of programming at MLG when it signed a deal with Kjellberg.