PewDiePie shuts off comments
YouTube personality says primary feedback channel too cluttered by spam, trolling to be useful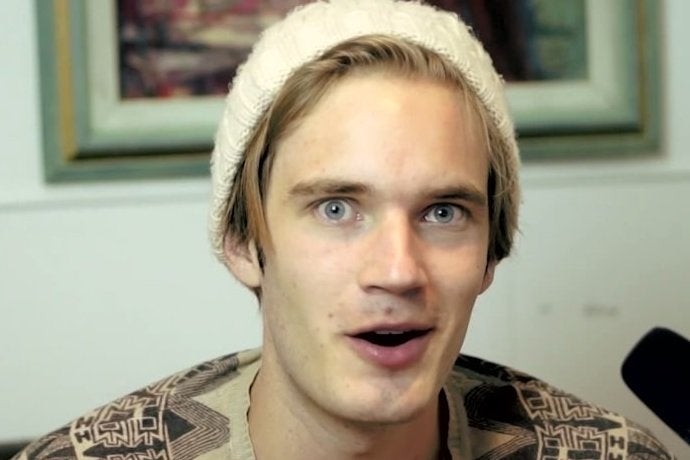 When YouTube gaming celebrity PewDiePie (real name Felix Kjellberg) spoke with the Wall Street Journal in June, he attributed his massive success to a close connection to his audience, "breaking the wall between the viewer and what's behind the screen." However, PewDiePie is putting an end to one of the primary methods of communication with that audience. In a video posted Friday, PewDiePie explained why he was turning off YouTube comments on his videos for good.
"The main problem here is the comments," he said. "I know I complain about the comments a lot, but it's basically my main way to communicate with you bros. I go to the comments and it's mainly spam, people self-advertising, people who are trying to provoke, people who reply to all these, just all this stuff that, to me, it doesn't mean anything. Like, I don't care about it. I don't want to see it. I just don't care. I want to see what you bros say, or what's going on with you bros, but I don't see that because it gets blocked out by all these things."
PewDiePie lamented the state of comments on YouTube, and said he'd let them go on this long in the hopes that they would improve, or YouTube itself would figure out some better way of moderating them. He stressed that he still wanted to connect directly with his 30 million subscribers, and suggested alternative avenues through which he would do that.
"It's been going on for too long, this comments being shit," PewDiePie said. "And it just bothers me. Instead, I'm going to use Twitter, I'm going to put up a Reddit."