PewDiePie draws $4 million annually
Advertisers pay big bucks to access YouTube gamer's audience of 27 million subscribers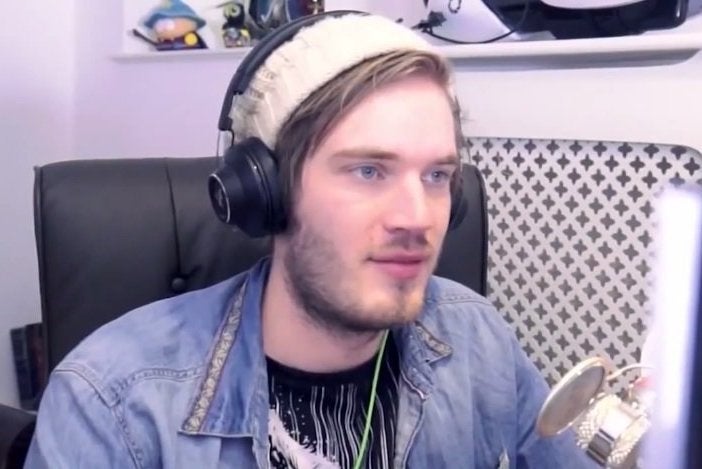 Playing video games can be a more lucrative endeavor than making them. According to the Wall Street Journal, Felix Kjellberg (better known as YouTube sensation PewDiePie) commands $4 million in ad sales a year, thanks to a devoted fan base of 27 million subscribers on the video sharing service.
PewDiePie is the most prominent personality at Maker Studios, an online content producer that sold to The Walt Disney Company earlier this year for $500 million, with another $450 million possible if it meets performance thresholds. Kjellberg is aware how much influence that audience gives him in the industry, and told the paper he finds the situation both cool and scary. Some developers have attributed success to his videos, while others are creating their games specifically to appeal to the new generation of YouTube content producers and their audiences.
Despite the increased popularity of the format, Kjellberg still gets by with modest production values, churning out videos in quick succession, and usually editing them himself.
"Unlike many professionally produced shows, I think I've established a much closer contact with my viewers, breaking the wall between the viewer and what's behind the screen," he said. "What I and other YouTubers do is a very different thing, it's almost like hanging around and watching your pal play games. My fans care in a different way about what they are watching."