Petroglyph to close Battle For Graxia
Servers will go offline on June 27, final tournament to be held on June 8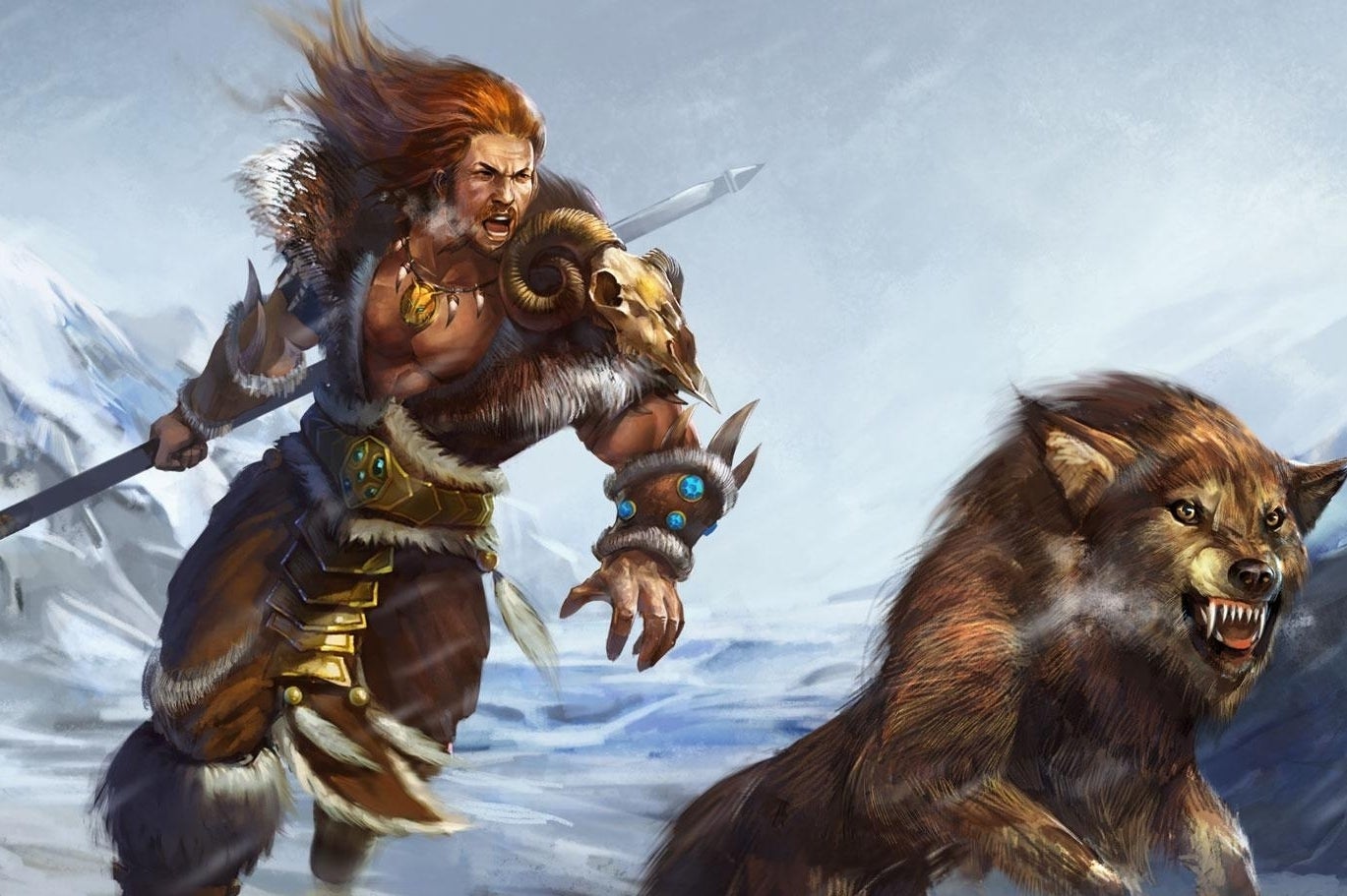 The Las Vegas-based developer Petroglyph Games will close its struggling MOBA Battle For Graxia on June 27.
Petroglyph is no longer accepting purchases of its in-game currency, and has issued free currency to players who have paid for it in the past. The final Battle For Graxia tournament will be held on June 8, after which Petroglyph will make all items in its online store free to its fans.
"It has been an exciting and challenging journey during this time to provide you with a fun and engaging MOBA style of game," a post on the Battle For Graxia forums read. "We have learned much and it has been a pleasure to work with you, the members of the community.
"We reserve the right to bring BFG back online at some time and hope to do so in the future."
In December last year, a series of tweets from Petroglyph employees indicated that the company had been forced to make redundancies - thought to be around 30 people. The layoffs hit just after Petroglyph put the open beta for its online RTS End Of Nations on hold. Shortly after, Trion Worlds announced that it had brought development in-house, ending Petroglyph's involvement with the project.
In March, the company launched a Kickstarter campaign for another strategy titles, Victory, but this, too, ended in disappointment. Petroglyph cancelled the campaign after 10 days, having gathered less than $30,000 of its $700,000 total.
Petroglyph was started in April 2003 by former members of EA's Westwood Pacific Studios, who had worked on the Command & Conquer franchise.