Peter Vesterbacka leaves Rovio
Angry Birds' Mighty Eagle flies the coop to work in education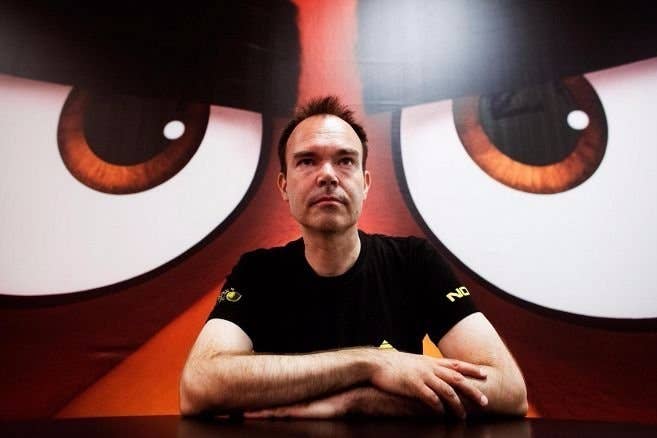 Peter Vesterbacka, Rovio's brand ambassador and Mighty Eagle, has announced his departure from the company. Vesterbacka will remain a shareholder at the firm and wants to continue working with chairman Kaj Hed on a new education project.
"It has been my privilege to work alongside incredibly talented and amazing colleagues at Rovio," said Vesterbacka. "We have worked very hard together to bring up the Angry Birds flock over the past six years. While I remain a Rovio shareholder - and the biggest Angry Birds fan - I am even more excited about getting back to my startup roots​. ​
"Education is a very big passion of mine and I will continue working on bringing Finnish quality learning everywhere. I think it's also fantastic to be able to continue to work closely with Kaj Hed on making these new startup ideas even bigger. I wish everyone at Rovio all the best, and thank the whole team for their passionate support. Impossible really is nothing, especially when you love what you do."​
Speaking exclusively to GamesIndustry.biz, Vesterbacka said that there was "no big drama" involved in his departure and that he "expects the Rovio team to keep doing great things."
"With the movie out and doing great and our games business performing equally great, I felt it was the right time for me to move on and do bigger things while I'm still young. Initially I will focus on Fun Learning and pushing Fun Academy and Lightneer to new heights, over time I expect to transform education globally."