Perfect World launches console division
Free-to-play PC specialist to bring new and existing titles to current and next-gen systems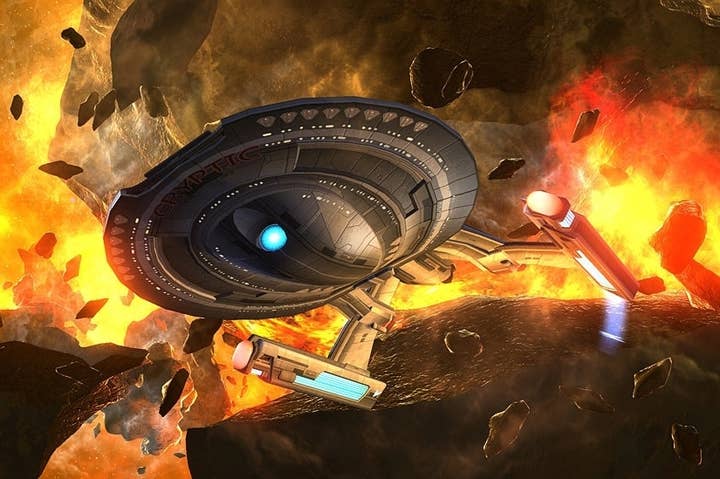 Perfect World Entertainment is getting into the console game. The free-to-play PC publisher behind games like Forsaken World and Star Trek Online today announced that it has created a console division.
"We are looking at this medium to better connect with gamers," said Andrew Brown, Perfect World's general manager of publishing. "The opportunity to work on new types of projects with developers from all over the world is really exciting for us as a company. We are confident in our outlook entering into this new business, and you can expect Perfect World to be a major player in the console marketplace."
The newly established division will focus on bringing existing and future Perfect World free-to-play games to current and next-gen consoles. The developer did not announce any console projects in the works just yet, but said those details should arrive next year.
One of Perfect World's PC games, Blacklight Retribution, is already up and running on the PS4, albeit without the publisher's participation. In that case, Blacklight developer Zombie Studios has self-published the title.