Perfect World Entertainment rebrands to Gearbox Publishing
Publisher was acquired by Gearbox parent Embracer Group in December 2021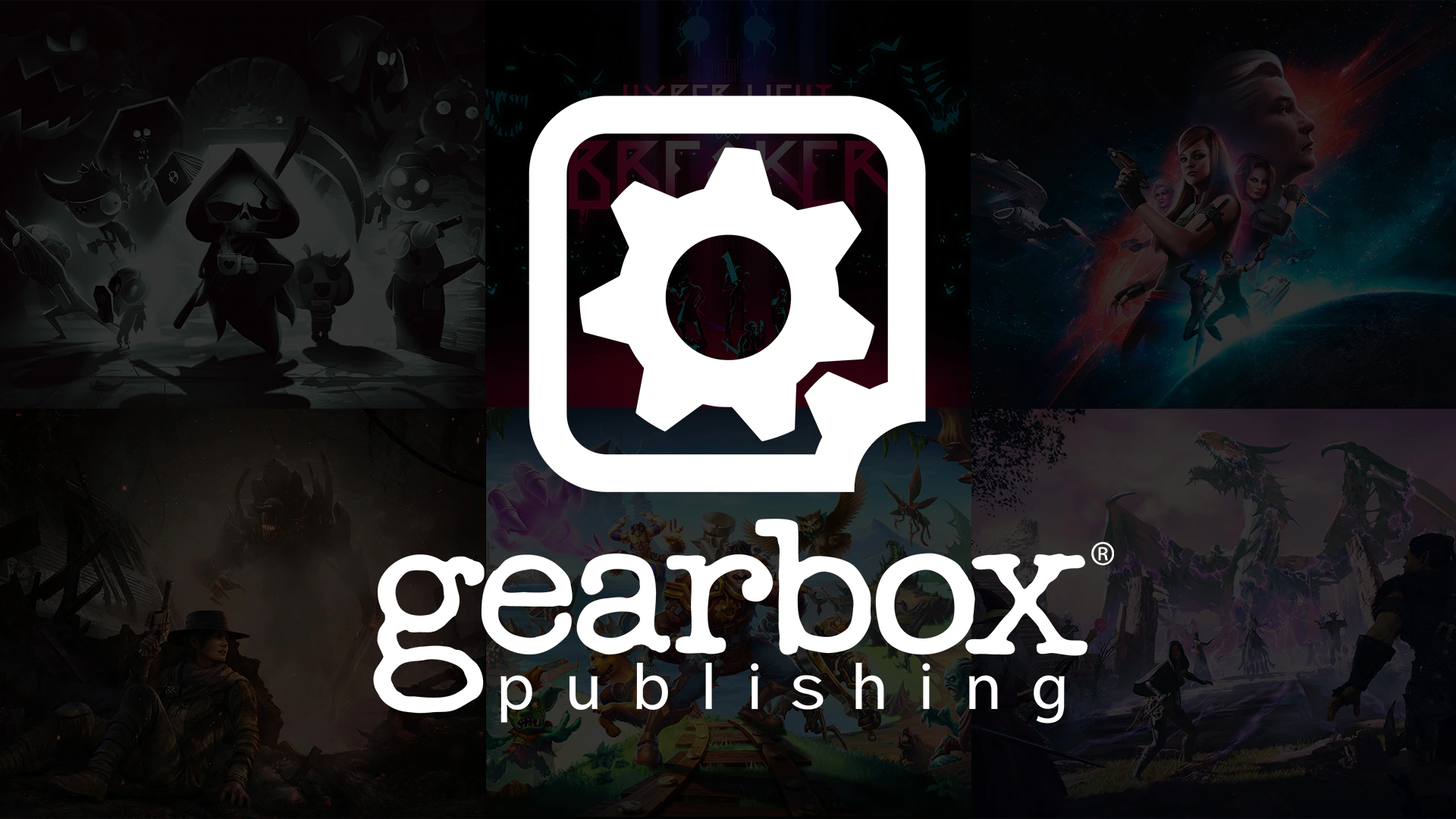 Chinese publisher Perfect World Entertainment has been renamed to Gearbox Publishing, following its merger with the company in 2021.
As per a blog post announcing the change, the team and the projects it is working on -- including Neverwinter, Star Trek Online and Have a Nice Death -- remain unchanged.
Titles released previously under the Perfect World brand, such as Remnant: From The Ashes and the Torchlight series will remain under the Gearbox Publishing umbrella.
"We're appreciative of you enjoying our games and joining us on this journey to new horizons," the post read. "The new partnership means bigger and better things, and we can't wait to show you all the new experiences we've been working on as Gearbox Publishing."
Perfect World Entertainment was acquired by Embracer Group in December 2021, alongside another Perfect Worlds subsidiary, Cryptic Studios. Both teams are now under Gearbox.
Yesterday, Gearbox also acquired Tiny Tina co-developer Lost Boys Interactive for an undisclosed sum.