Percentage of women devs "not good enough" - ESA CEO
Michael Gallagher says industry is on a positive trajectory for diversity, says women make up 31% of enrollment in college game programs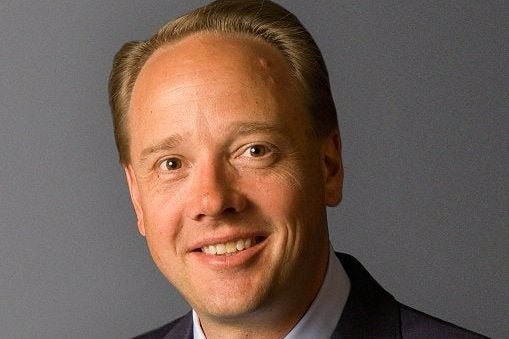 The head of the Entertainment Software Association wants to see more women in the games industry. When asked during his DICE Summit session today about the fallout of GamerGate, the president and CEO of the US industry trade group avoided discussing the group directly, instead speaking more generally about the need for greater diversity.
"On this subject, I'm so encouraged about the growth trajectory and the positive trajectory of this industry when it comes to diversity," Gallagher said. "If you look at what our industry currently represents, we have 22 percent of the jobs in our industry held by women. Now in other parts of tech sector, it's dramatically lower. It's in the mid-teens. Now that's not good enough and we know it's not good enough."
Gallagher noted that within the 180 institutions of the Higher Education Video Game Alliance, 31 percent of the students enrolled in their video game programs are women.
"So we have 31 percent more that are coming," Gallagher said. "That's helpful. It's nowhere near that for engineering. When you look at most other major universities, they're operating around 15 percent, 16 percent. So I see the pipeline looks much brighter when it comes to the diversity issues of today."
He went on to say that every one of the major game releases in the fourth quarter of 2015 had playable female characters.
"These are all coming from very competitive companies, but they're all seeing the same direction, the same need to address the entire marketplace," Gallagher said. "And I think we can be very encouraged by that.
"This is a cultural medium. Those elements of entertainment and culture will pull us in that direction faster than other forms of technology or the tech sector. It's going to be a lot harder for chips and spreadsheets to be able to attract and retain women than it will be in our industry, because of that creative energy we share."