Penny Arcade, IGDA sign with new PR firm
Bohle veteran Robert Brown launches Stride PR, brings previous clients with him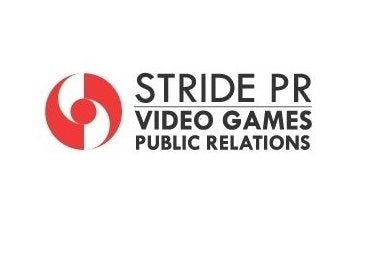 The game industry is rapidly evolving, and one upstart PR agency hopes to take it all in Stride. Bohle Company veteran Robert Brown today announced Stride PR's formation, as well as its first big clients.
Speaking with GamesIndustry.biz, Brown said he hopes to differentiate Stride from the rest of the PR pack in a few ways. While he has no problem representing big corporations, Brown said he doesn't want to be in them; clients who go with the company can be assured that the people who pitched them will work directly with the account even after a contract is signed. Additionally, Brown is eschewing expensive office space for a telecommuting team to keep overhead down (though he will remain in Los Angeles).
Brown said he prides himself on helping independent developers (Octodad was the first indie game he worked on), and says the client pool at the moment has more developers than anything else. However, he's not limiting his scope to small studios.
"I've been very blessed to work with so many fantastic organizations throughout the years," Brown said. "I've done tools and technologies, game developers on all platforms, events, non-profit organizations and trade associations. I think my breadth of experience really allows me to provide my talents to a large variety of companies."
Right out of the gate, Stride PR will be representing Penny Arcade, the International Game Developers Association, and Hand of Fate studio Defiant Development. They should know what to expect from Stride, as Brown represented all three of those groups during his time at The Bohle Company.
"Rob's knowledge of the industry, specifically English speaking game media, in addition to his commitment to his craft and clients make him an ideal fit for the IGDA," IGDA executive director Kate Edwards said in a statement. "We know he will continue to help the IGDA advocate on behalf of its members, via media coverage, as he has for the past three years."