Pennsylvania colleges net $750k to nurture state game development
A new game conference to bring in business is in the works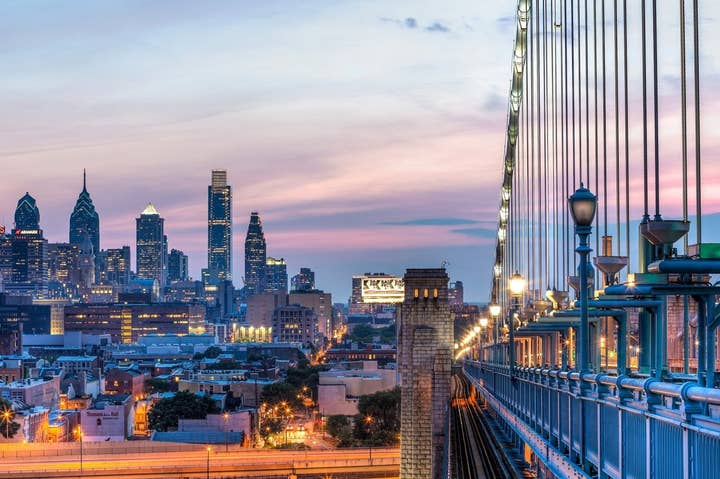 Three universities located in the state of Pennsylvania will share $750,000 worth of government funding to promote the region's nascent games industry.
The three PA schools - Drexel, Carnegie Mellon and the Harrisburg University of Science and Technology - applied for the money as a consortium. They will receive $200,000 each, with a further $150,000 to be used on collaborative projects. In part, that collaborative fund will be used to establish an annual conference to promote game development in Pennsylvania, and bring in new businesses to the area.
However, according to a report from Technically Philly, local indie developers have concerns about the idea, believing that the money could be better invested in grassroots initiatives focused on keeping talent within the state.
"We don't need a Microsoft satellite studio here for a scene to grow," said Nick Madonna, the founder of the Philadelphia-based indie PHL Collective, and one of the local developers driving a community focused programme called Game Forge 2.0