PCGamesN parent company invests in indie event WASD
First event attracted over 5,000 attendees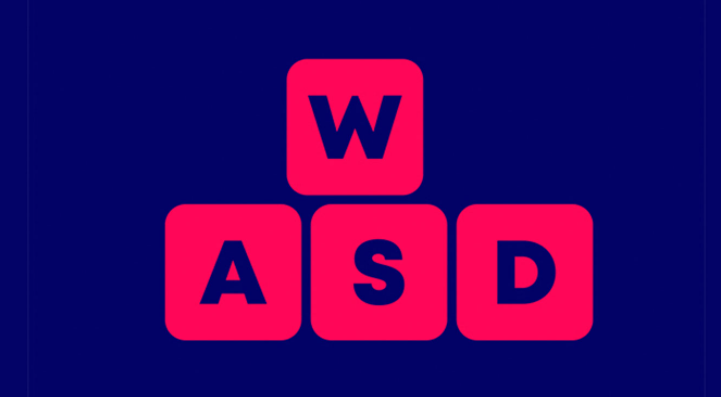 NetworkN has taken a 'major stake' in Roucan, the events company behind the recent WASD indie show in London.
WASD plugged the gap left behind by EGX Rezzed at Tobacco Dock and attracted 5,000 attendees, with Sega, Devolver Digital and 2K Games amongst the big exhibitors, alongside numerous indie studios.
The media partner for the event was PCGamesN, the leading brand of NetworkN.
"This is great timing for Roucan and we've got plans for next year's show already," said Roucan founder David Lilley. "Network N have been a great media partner for the show and we're delighted to be teaming up with them in an even bigger way."
NetworkN CEO Tim Edwards added: "We're delighted and humbled to be partnered with Roucan as they build their business. WASD was a triumph. And it's just the start of Roucan's journey."