PC shipments suffer worst quarterly decline on record
Q1 drop the worst on IDC's records, but Microsoft could be doubling down on Surface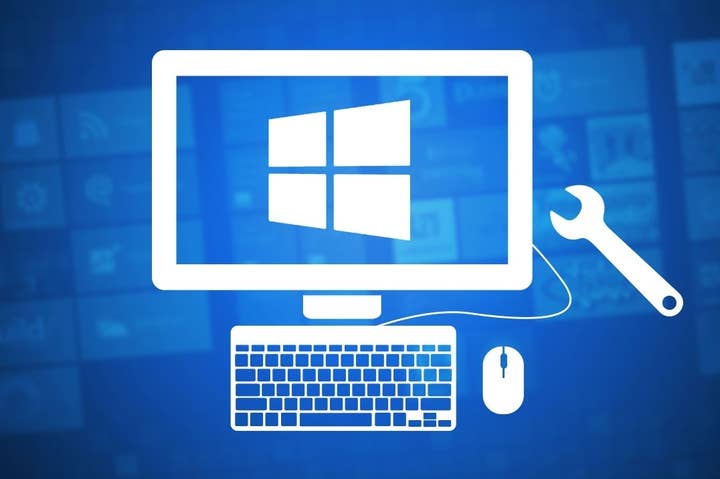 PC shipments suffered the worst single quarter decline in history, according to data released by IDC.
In the first quarter of 2013, worldwide PC shipments stood at 76.3 million units - a 13.9 per cent decline over the same quarter in 2012, which is the single largest quarterly drop since IDC started tracking the PC market in 1994. It was also significantly higher than the 7.7 per cent drop IDC anticipated.
"At this point, unfortunately, it seems clear that the Windows 8 launch not only failed to provide a positive boost to the PC market, but appears to have slowed the market," said Bob O'Donnell, vice president of Clients and Displays at IDC, in a statement.
"While some consumers appreciate the new form factors and touch capabilities of Windows 8, the radical changes to the UI, removal of the familiar Start button, and the costs associated with touch have made PCs a less attractive alternative to dedicated tablets and other competitive devices. Microsoft will have to make some very tough decisions moving forward if it wants to help reinvigorate the PC market."
And according to a report from the Wall Street Journal, one of those tough decisions may well be the rapid production of a 7-inch version of its Surface tablet. Despite the tepid reaction to the 10-inch Surface Pro and Surface RT models, sources close to Microsoft have claimed that the company is eager to move quickly on the consumer interest in smaller tablets.
The 7-inch Surface is expected to enter mass production by the end of the year.