PC market has surpassed console - DFC
Research firm says broader audience has helped push global computer revenues above those of living room counterparts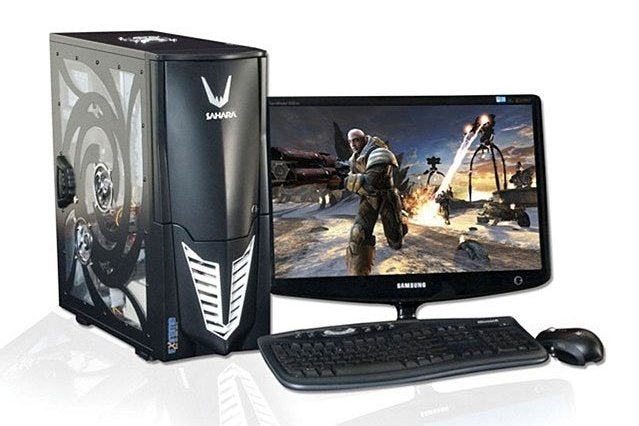 It's no secret that the PC market and the console market have been headed in opposite directions in recent years, but DFC Intelligence's David Cole said the computer market has actually overtaken consoles in worldwide revenues.
Speaking with PCR recently, Cole said, "On a global basis PC games have surpassed console games but the new console systems means consoles should show an increase... Among core gamers there is a heavy overlap with most console gamers also playing on a PC. The big difference is that consoles are now the luxury item and PCs are the necessity. Just a few years ago the reverse was true. This means PCs have the broader audience."
Cole has been bullish on PC prospects for a while. Earlier this year, he projected the global PC business to surpass $25 billion in 2014.
The analyst also noted a handful of trends regarding the PC market, including dominance of the MOBA genre, a blurring of the line between PCs and mobile devices, and impressive longevity of hit titles on PC. With a paucity of major releases last year (no 2013 releases cracked the group's top 20 list for the year), DFC had expected the time players spent on PC games to fall. However, the hours were actually flat year-over-year.