PC market experiences "sharpest decline in nine years"
Shipments were down 12.6% year-on-year during Q2 2022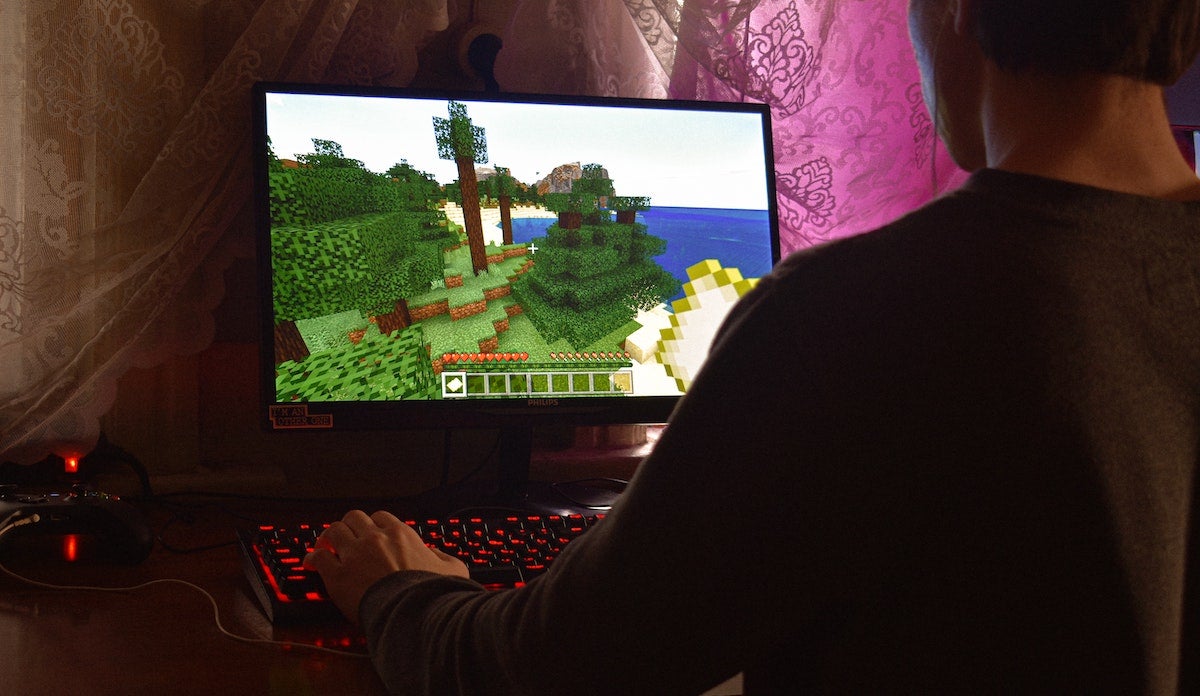 The PC market has experienced its "sharpest decline in nine years" during Q2 2022, according to the latest report from research firm Gartner.
As reported by Eurogamer, PC shipments declined 12.6% during Q2 2022 compared to the same period last year, for a total of 72 million units shipped.
Mikako Kitagawa, research director at Gartner, explained the geopolitical and economic reasons behind this drop:
"The decline we saw in the first quarter of 2022 has accelerated in the second quarter, driven by the ongoing geopolitical instability caused by the Russian Invasion of Ukraine, inflationary pressure on spending and a steep downturn in demand for Chromebooks.
"Supply chain disruptions also continued, but the major cause of PC delivery delays changed from component shortages to logistics disruptions. Enterprise buyers continued to experience longer PC delivery times than usual, but the lead times began to improve by the end of the second quarter, partially because key cities in China reopened in the middle of the quarter."
Looking at data for various PC vendors, only Apple experienced growth in its shipments during Q2 2022, with sales up 9.3% year-on-year. HP is the vendor that experienced the sharpest decline, with shipments down 27.5%. The company with the biggest market share, Lenovo, also saw a 12.5% drop in shipments year-on-year.
The EMEA region was the one that was most impacted by the market decline, with PC shipments dropping 18% year-on-year, and laptop shipments decreasing 20%.
Separately from the Gartner data, a report from DFC Intelligence highlighted the slow growth of the PC market in 2021, with sales only up 2% to $37 million globally.
DFC noted that this remained 20% higher than pre-pandemic levels though, and predicted stagnant growth over the next three years.
It added that Tencent and NetEase were the largest PC game publishers "with combined 2021 revenue up 10% to $9.6 billion."