Patricia Hernandez named new Kotaku editor-in-chief
Polygon culture editor returns to G/O Media publication in leadership role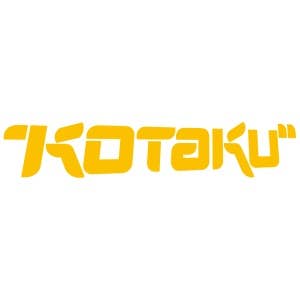 Patricia Hernandez will be the new editor in chief of Kotaku, according to a Washington Post report.
The role has been vacant since February 5, when previous EIC Stephen Totilo moved on to a new role reporting for Axios.
Hernandez will start her new role on June 2.
She announced she would be leaving her current role of Polygon culture editor today on Twitter.
"It's my last day at Polygon. I want to thank [Chris Plante] and [Chelsea Stark] for caring deeply about good company culture," said Hernandez.
"Everyone at the site is just so aggressively kind. I could talk shop about VISION on my next adventure but deep down, I hope I carry that same sense of humanity with me."
Originally hired by Kotaku as a full-time staff writer in 2012, she was eventually promoted to deputy editor.
In 2018 she left to join The Verge as culture editor and then joined Polygon in 2019.