Stephen Totilo leaves Kotaku
Editor-in-chief departs after almost a dozen years with the site, will remain in journalism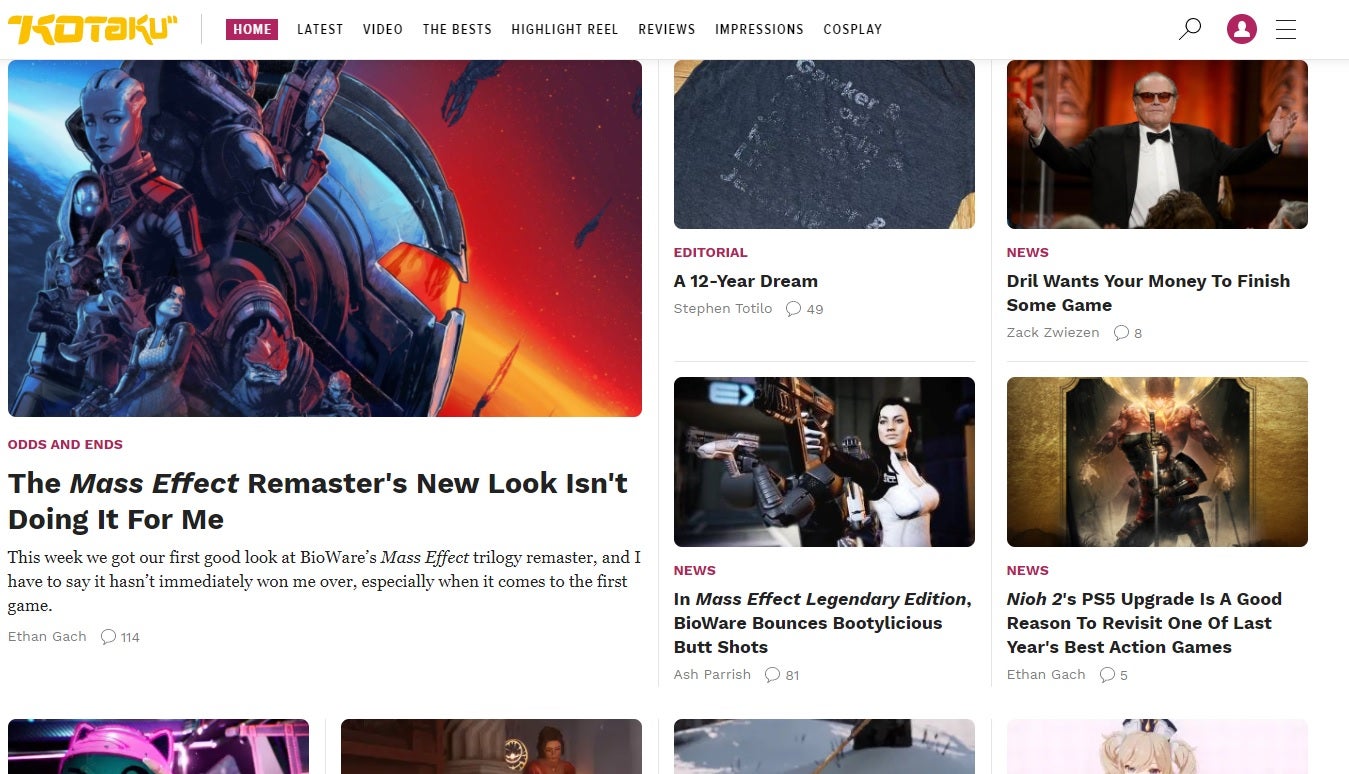 Kotaku editor-in-chief Stephen Totilo is leaving the site for an as-yet unannounced journalism job that will allow him to continue covering games.
Totilo announced his departure in a post on Kotaku today.
"Today's my last day, as I gear up for a glorious month of vacation," Totilo said. "Maybe I can go for some long runs, teach my kids to ride bikes, actually finish Assassin's Creed Valhalla (does it ever end?).
"Then I'll start my new thing, still journalism about video games and more of a return to a time when I was writing and reporting my own stuff. I've missed a lot in recent years."
Totilo joined Kotaku in 2009 as deputy editor. He became editor-in-chief in 2012, taking the role over from Brian Crecente, who had left to co-found Polygon.
Prior to Kotaku, Totilo worked as a reporter covering the games beat for MTV news for a four-year stretch.