Path of Exile developer apologises for granting streamers early access to expansion
Grinding Gear Games paid streamers to play the new add-on, only to have them stalled by server issues at launch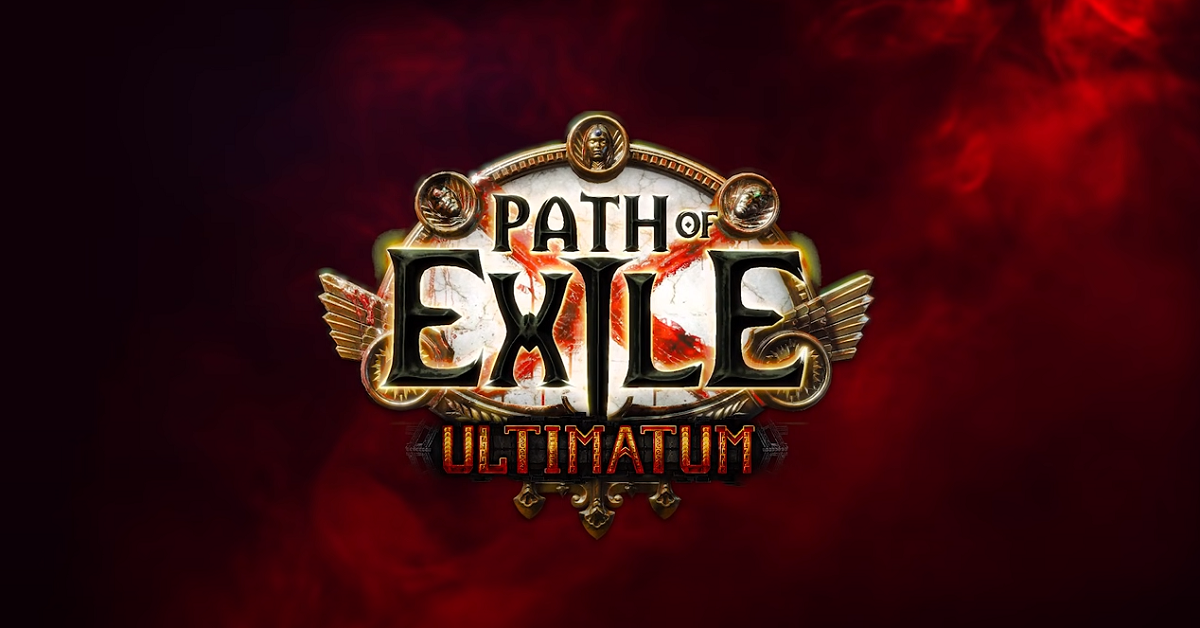 https://egcms.gamer-network.net/cms/article.php#

The developer of MMORPG title Path Of Exile has responded to criticism after giving streamers priority access to the game's new expansion, Ultimatum.

To promote the launch, Grinding Gear Games paid multiple influencers to play and advertise the expansion. However, the game encountered server issues, meaning that the streamers hired to promote the expansion were unable to log-in and play at release.

This decision caused an uproar in the title's community, with streamers bypassing the long log-in queues while regular players had to wait for up to two hours. Paid streamers then gained access to the content first, giving them an advantage in Path Of Exile's competitive in-game economy.

"We had arranged to pay for two hours of streaming, and we ran right into a login queue that would take two hours to clear. This was about as close as you could get to literally setting a big pile of money on fire," said lead developer Chris Wilson.

Wilson admitted that the move was "a mistake" and said that the company "will not allow streamers to bypass the login queue in the future".

Grinding Gear Games is still working on server issues caused by the launch of the expansion.