Paradox: Using an axe to carve a niche
GameHorizon Live: "Add things [to your game] that only total nerds care about" - Paradox CEO Fredrik Wester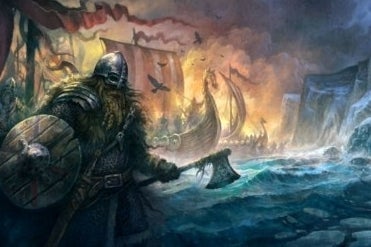 Paradox Interactive is a publisher and developer of grand strategy titles, including the Crusader Kings, Europa Universalis and Hearts of Iron franchises. CEO Fredrik Wester has built the company to become one of the largest independent publishers in Northern Europe.
In this exclusive live session from GameHorizon 2013, Fredrik questions the idea that there is no scope for a mid-core market, offering Paradox's loyal group of players as evidence. It isn't necessary to follow trends, argues Frerdrik, when you can create your own market by serving a dedicated fanbase.
About
Fredrik Wester is CEO, president and principal owner at Paradox Interactive, one of the biggest independent publishers in Northern Europe. Fredrik is a serial entrepreneur and founder of other companies, including the download portal GamersGate. Fredrik invests in tech, media and entertainment start-ups and also acts as chairman of the board at Camlac.