Paradox to hand over Salem next month
Seatribe will take ownership of permadeath MMO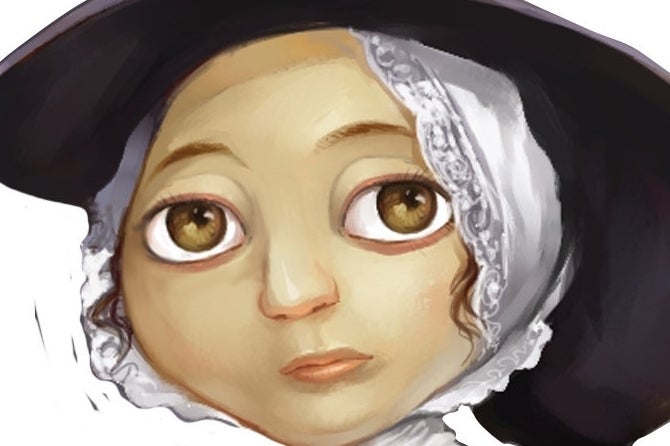 Paradox will hand over the management and ownership of crafting MMO Salem to developers Seatribe from July 8, suggesting the game still needs time to mature.
"As we approach the 2.5 year anniversary of the announcement of the game and after nearly a year in Beta, Seatribe and Paradox have taken stock and evaluated both where we are today and what we think the future has in store," said Paradox.
"Our conclusion is that the game is active and much potential still lies in the game and its community, but that the concept still needs time and development to mature. To ensure longevity of this title and to have a set up that will allow Seatribe to work with this game for many months/years to come we have therefore decided to take some steps to optimize how the game is managed today and the costs of running it."
Seatribe is a two-man development team made up of Björn Johannessen and Fredrick Tolf. To mark the transition, Paradox is offering free silver and a discount for the Paradox web shop to existing users.
"We firmly believe this decision is in the best interest of Seatribe, Paradox Interactive and absolutely for the community as you will have a development team working even more direct with you and the game."
Salem was announced in January 2011, and drew attention for its "permadeath" mechanic.