Paradox signs collective bargaining agreement with Swedish unions
Employees at the publisher's Swedish locations will have more influence over pay, benefits and responsibilities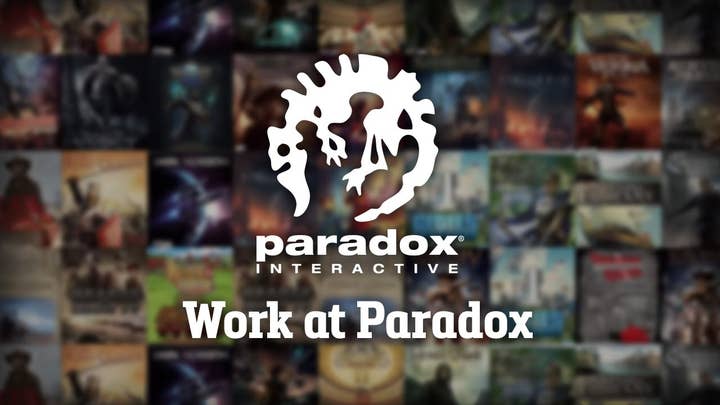 Paradox Interactive will sign a collective bargaining agreement with trade unions for its employees in Sweden.
The publisher, which is based in Stockholm, will enter into a collective agreement with Unionen and SACO, two of the leading labour unions in Sweden.
The agreement will give Paradox employees a formalised structure through which they can influence pay, benefits and responsibilities. In a statement released today, the company said it would come into effect by the end of the current quarter.
Marina Hedman, chief human resources officer at Paradox Interactive, said the agreement was necessary due to the company's rapid expansion in recent years.
"An organization of our size has different needs, and we must ensure that our employees continue to feel valued and empowered to shape our company, even as our structure shifts towards larger teams and projects," Hedman said.
"We're proud, both as a Swedish company and as a member of the games industry, to add our name to the roster of companies who support unionization."
The collective bargaining agreement will apply to all of the company's locations in Sweden, including Paradox Interactive, Paradox Development Studio, Paradox Arctic, and Paradox Malmö.