Paradox profits up 36% in Q3 thanks to Age of Wonders: Planetfall
Cities: Skylines and Stellaris expansions plus ongoing sales of Hearts of Iron IV and Surviving Mars also drove revenues to $29.4 million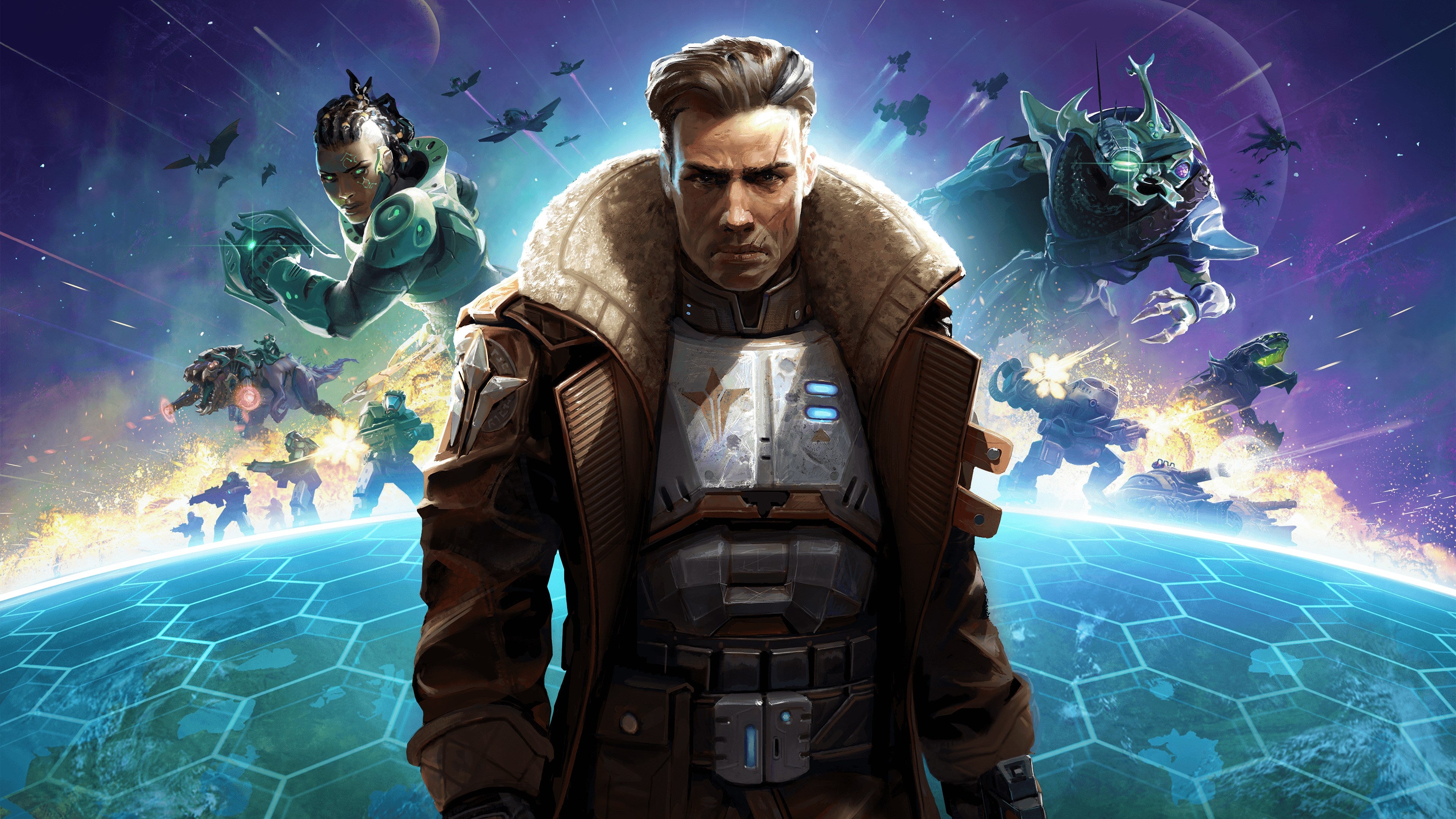 Paradox Interactive has released its latest financial results, showing growth in both profit and revenues in its last quarter.
For the three months ended September 30, 2019, the publisher reported revenues of SEK 282.6 million ($29.3 million), a year-on-year increase of 26% from SEK 225 million ($23.3 million).
Operating profit rose by 36% from SEK 68.3 million ($7.07 million) to SEK 93.1 million ($9.6 million). Profit before tax increased to SEK 92.9 million ($9.6 million), while profit after tax rose to SEK 74 million ($7.66 million).
Paradox Interactive attributed the quarter's revenues to the release of Age of Wonders: Planetfall, as well as previously released titles Cities: Skylines, Stellaris, Hearts of Iron IV and Surviving Mars. The Steam Summer Sale was also a significant factor.
Both Cities: Skylines and Stellaris received new ports of their expansions for their console editions, which boosted the company's earnings. While predominantly known for its PC business, CEO Ebba Ljungerud noted that, "console games are an important platform for us."
"So far this year, [they] have generated more than 16% of our revenue, and we expect continued growth in console gaming in the coming years."
Ljungerud also pointed to this quarter's results at proof that its strategy -- which centres on releasing more and more expansions for evergreen titles to support them for years after launch -- is working.
Elsewhere during the quarter, Paradox noted that it sold an unannounced externally developed title to a third-party for SEK 80 million ($8.28 million), representing a net loss of SEK 1.1 million ($113,829).
The company also disclosed its results for the first nine months of 2019. Revenues are up 15% year-on-year from SEK 790.8 million ($81.8 million) to SEK 908 million ($93.96 million). Operating profit is relatively flat, up just 1% to SEK 310 million ($32.08 million).