Paradox "freezes" Runemaster development
Pledges to keep team at the company, re-use parts of the game in other projects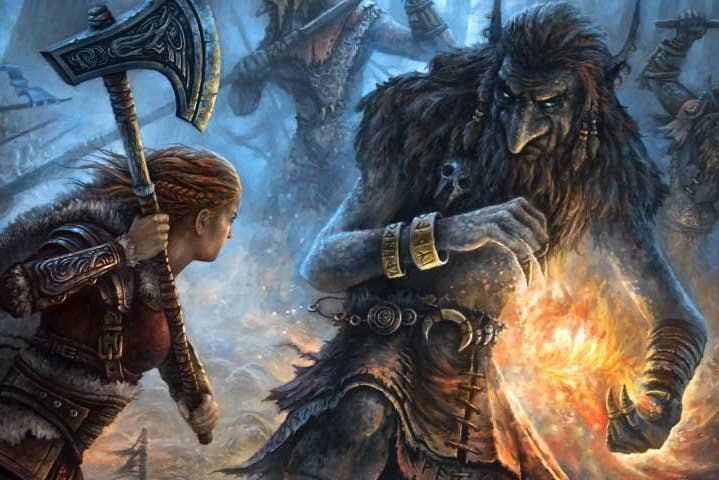 Paradox has halted development of its forthcoming RPG Runemaster, casting doubt over the future of the project.
In a post on the company forums yesterday, Paradox Interactive COO Susana Meza Graham elected to use the term "freeze" when describing Runemaster's development. However, any notion that the project would eventually start up again are undermined by other comments, specifically that the Runemaster team will now move on to other work, and that parts of the game may be "re-used" in other Paradox products.
"This was not an easy decision to make," she said. "Runemaster was a very ambitious project for us, and the team working on it brought all of their passion, dedication, and talent to the table. Despite our best efforts and a couple of re-scopes, Runemaster in its current form was unable to live up to the standards we set for ourselves here at Paradox.
"Our aim is to let all the talented developers who worked on the project to remain with Paradox Development Studio and bring their expertise to the other great games currently in development."
Paradox built its reputation on strategy franchises like Crusader Kings and Hearts of Iron, and Runemaster was due to be the first non-strategy game built with the company's proprietary Clausewitz Engine.