Paradox buys Iceflake Studios
Finnish company becomes the ninth developer in the Paradox family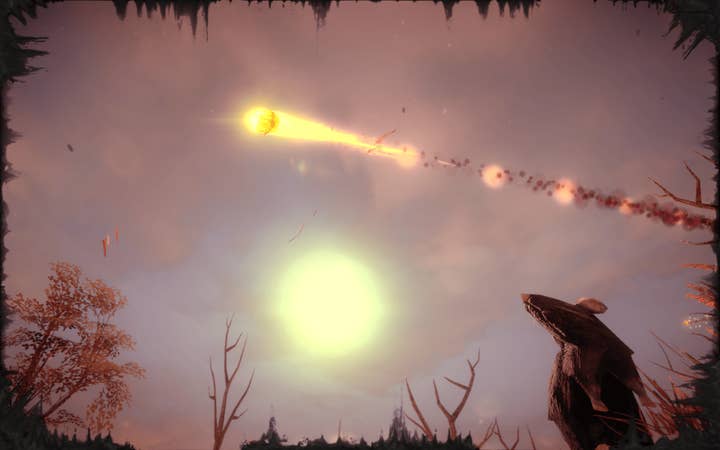 Paradox Interactive has acquired the Finnish developer, Iceflake Studios.
The two companies were already collaborating on the strategy title Surviving the Aftermath, which is currently available in early access on Epic Games Store and Xbox Game Preview.
This is consistent with Paradox's record of acquiring studios with which it has a proven working relationship, such as the deal for Battletech developer Harebrained Schemes in 2018.
Iceflake Studios was founded in 2007 in Tampere, Finland, and it has built up a broad portfolio spanning PC, console, mobile and VR titles. Surviving the Aftermath, however, is arguably the first project that fits into Paradox's core strategy market.
Paradox now has nine development studios across six different countries, including three in its native Sweden. Last month, it opened a studio in Barcelona, Spain.