Paradox opening Barcelona studio
Europa Universalis designer Johan Andersson will lead Paradox Tinto efforts on grand strategy games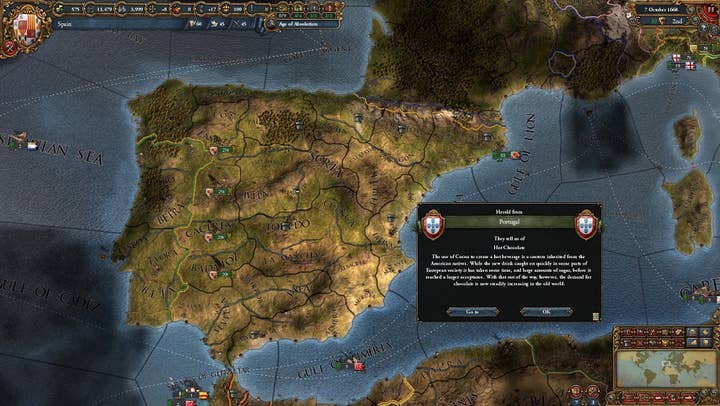 Paradox is expanding its studio system again, as the publisher today announced the formation of Barcelona-based Paradox Tinto.
Europa Universalis designer Johan Andersson will serve as studio lead at Paradox Tinto.
Andersson has been with Paradox for more than 25 years, working in production, design, programming, and creative direction roles for an assortment of the publisher's games, including entries in the Europa Universalis, Hearts of Iron, and Crusader Kings series.
At first, Paradox Tinto will be responsible for the ongoing development of Europa Universalis IV, but the studio will eventually work on its own original titles in the same grand strategy genre.
"People love our games and we love the fact that we are growing to create more for them, we're particularly pleased to expand for the first time with a new studio focusing on the core game genre we're famous for: grand strategy," Paradox COO Charlotta Nilsson said.
"The success of our studios over the last few years has allowed us to continually add more capabilities and new ideas, with more games going into active development and more ambitious plans every day. We currently have around 70 open positions across our seven studios, with plans to recruit roughly 200 people in 2020 alone."