Paradox aiming for an IPO this year
Publisher behind Cities: Skylines, Europa Universalis exploring conditions to go public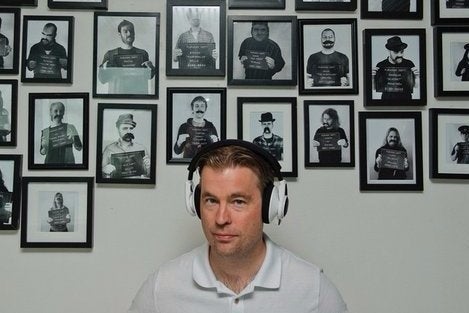 Paradox Interactive has long enjoyed its status as a successful niche publisher of games, but the company may have broader aspirations in the works. In an article that ran yesterday in Swedish business paper Dagens Industri, Paradox CEO Fredrik Wester revealed that the company is hoping to go public with an IPO later this year.
Wester confirmed the company's intentions on his Twitter account, but added that he was unable to comment in further detail. Instead, he pointed to a pair of Winston Churchill quotes to summarize his position:
"Now this is not the end. It is not even the beginning of the end. But it is, perhaps, the end of the beginning."
"We are still masters of our fate. We still are captain of our souls."
He offered slightly more color on the issue in a post to the company's forums, saying that any further corporate communications about the IPO would be made in Swedish to ensure the company sticks to laws and regulations. Additionally, Wester noted that whatever shape the IPO takes, the principal shareholders (including Wester and Spiltan Investment) would remain principal shareholders, saying "only a small part of the company is in question for any future plans."