Pandemic removed from digital storefronts at "request of publisher"
Popular Asmodee title taken down from Steam, App Store and Google Play, more platforms to follow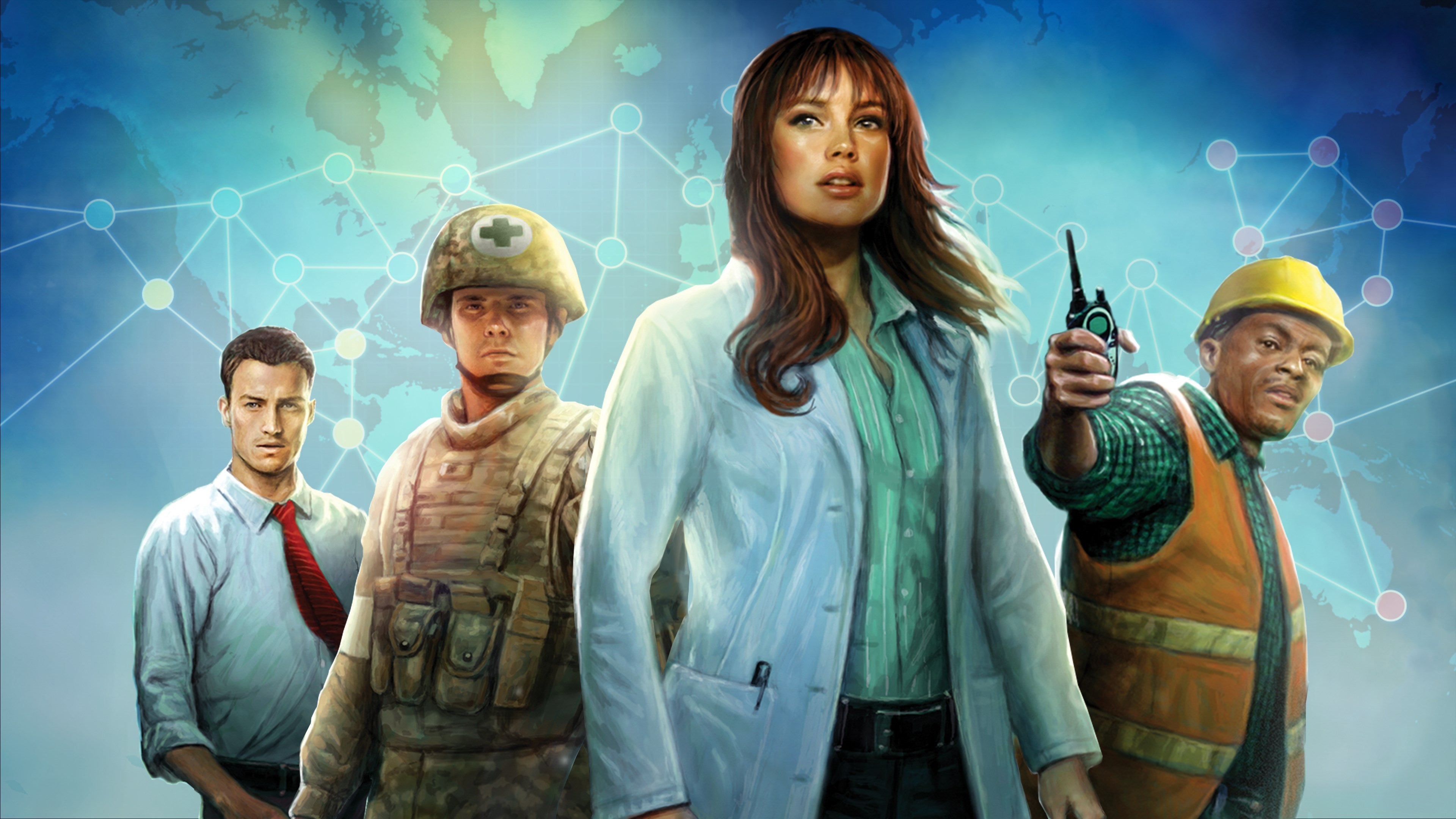 Digital board game Pandemic has been quietly removed from sale across Steam, the App Store and Google Play, and is set to be delisted from other store fronts in the near future.
Pandemic, published by Z-Man Games, was made unavailable to buy on Steam on January 6. A notice on the game's Steam page states that the title is no longer on sale "At the request of the publisher."
The game is also scheduled to be removed from the Microsoft Store and Xbox Game Pass at the end of January 2022, and the Nintendo Switch eShop by the end of July 2022.
"First of all, we want to thank you and all the Pandemic players for your loyalty and support over time," Asmodee said in an email to a player, via PC Gamer.
"Unfortunately, we are taking the Pandemic app off the stores. We have worked hard over four years on Pandemic and withdrawing it from the stores has not been an easy choice. This decision was made with a heavy heart for a multitude of reasons that we cannot disclose."
References to the game have also been removed from Asmodee Digital's website.
Back in December, Asmodee was snapped up by Embracer in a €2.75 billion ($3.1 billion) deal.