Palringo acquires Finnish developer Tribe Studios
Chat-focused firm brings Dramagame technology on board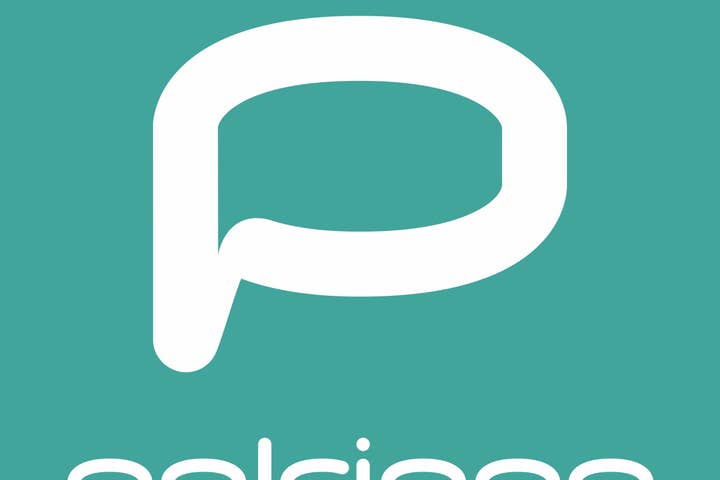 UK chat app firm Palringo, which has rejuvenated its business thanks to targeting gaming communities, has made cemented its continued growth in game development with the acquisition of Finnish developer Tribe Studios.
Palrigno's focus on gaming has been a renaissance for the firm, with 85 per cent of revenues now coming from game related business. As well as servicing gaming communities with title-specific chat rooms and online groups, Palringo has also been producing chat and messenger based games for use within its service. That route suits the skillset of Tribe perfectly, with the studio's Dramagame technology also built around the provision of text-based group gaming. With Dramagame, multiple players engage with a single story from different viewpoints, allowing for multiple outcomes and massive replayability. Palringo CEO Tim Rea sees a key role for the tech in his company's future.
"Tribe Studios has a unique offering that fits perfectly with our ambitions of establishing Palringo as the pioneer in mobile community gaming," said Rea. "The combination of games, messaging and communities creates a fantastic, sustainable proposition. They have a great team and we're excited to work with them to bring their Dramagame concept to mobile through Palringo's chat games."
"We are very excited to join Palringo. In the chat environment we can really focus on the core elements of Dramagame and exceed player expectations," added Tribe's Elina Arponen. "This is a great opportunity to build the next paradigm of mobile gaming."
Tribe join Swedish studio Free Lunch Design under the Palrigno umbrella, which was acquired last year.